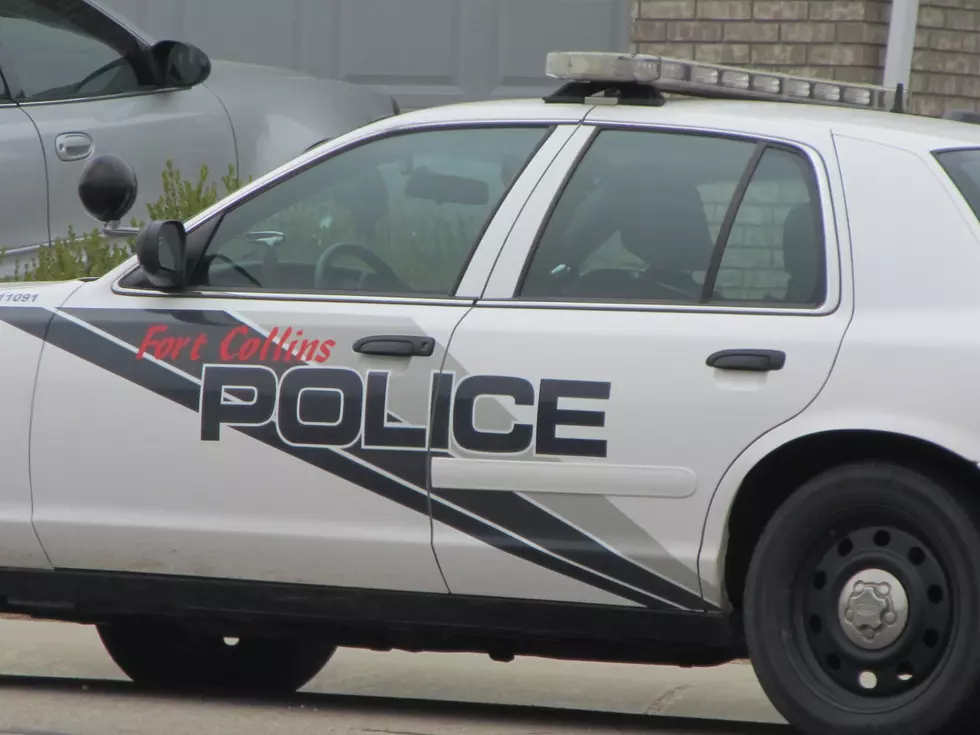 Police Investigating Suspicious Encounter in South Fort Collins
TSM File Photo
It's one of the first lessons we're taught as children —  never accept candy from strangers, and fortunately for two Fort Collins children, keeping this advice in mind may have saved their lives.
Fort Collins Police Services recently shared details regarding a suspicious encounter that took place over the weekend involving the scenario above.
According to police, two kids were playing outside on Saturday (December 11) afternoon near Kechter Road and Jupiter Road in south Fort Collins, when an unknown white SUV drove up. The driver first asked the children for directions and then attempted to get them to approach the vehicle by offering them a candy bar.
The two children kept their distance during the conversation and refused to get near the vehicle. Following the brief interaction, the kids left and immediately told a trusted adult what had just occurred.
Although it's unclear as to what the driver's intentions were, police are concerned and are continuing to investigate the situation.
The driver of the SUV was described as an older man with light or white hair. He did not get out of the vehicle during the encounter on Saturday.
Anyone with information regarding this crime is asked to contact Fort Collins Police Services. Officers also encourage parents to have open conversations with their children about personal safety issues and what to do in situations involving strangers.
Colorado's Safest Cities