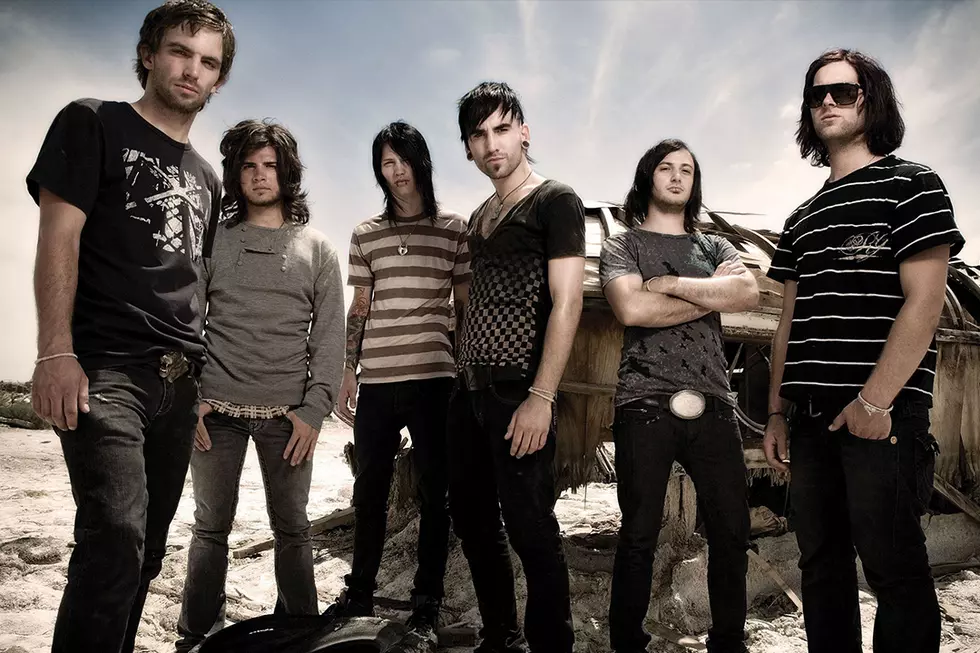 Podcast: The Tragic Story of Scary Kids Scaring Kids
Immortal Records
Scary Kids Scaring Kids was a band lost to scene history. And then their vocalist Tyson Stevens tragically passed away a few years after the band had suddenly broken up.
This week on the podcast, Tyler unpacks the band's history, from forming in high school, to releasing an incredibly poorly advised Biggie cover, to the death of their vocalist.
Also this week we have new music from August Burns Red and Every Time I Die.
Listen and subscribe on iTunes, Spotify and Stitcher. And check out the show's Spotify playlist here.
The Best Emo Song of Every Year Since 1998