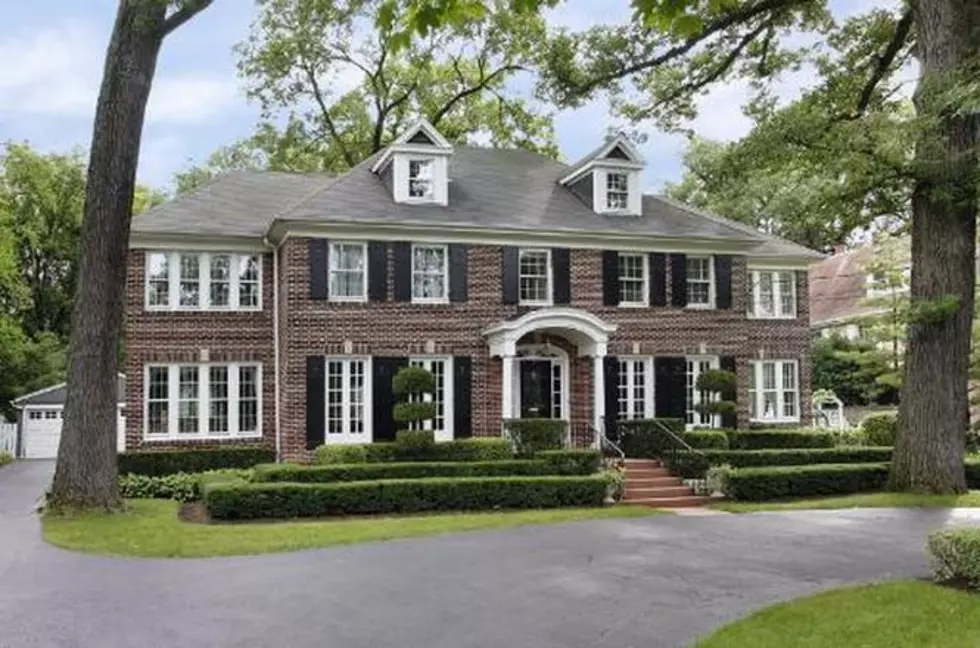 Peek Inside the Real "Home Alone" House
Marissa Hopkins • Coldwell Banker Realty
Remember when Kevin was left behind by the world's worst parents after they decided to take a Christmas trip to Paris? Well, we found the house that Kevin fought those infamous burglars in, and you can take a peek inside for yourself.
Built in 1920, the house belonged to John and Cynthia Abendshien, and if you were wondering where it's located, know that the Home Alone house address is 671 Lincoln Ave, Winnetka, IL 60093 (though we're pretty sure the new owners would rather not have fans lingering outside, so please respect their privacy).
No need to linger on the sidewalk: We've got photos of the inside right here, courtesy of Redfin.com.
If you don't feel like watching "Home Alone" again to reacquaint yourself with the home, we've got the trailer right here:
Enter your number to get our free mobile app