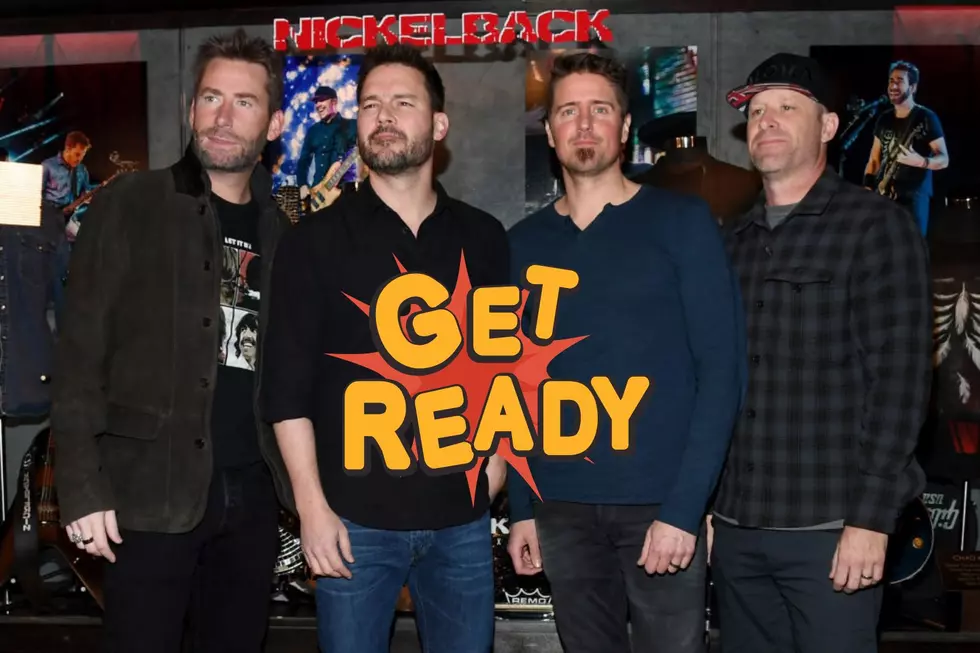 Nickelback Coming Back To Colorado For The First Time Since 2017
Getty
Get ready to rock, Colorado, because, for the first time since 2017, rock band Nickelback is coming back to Colorado for the summer of 2023.
Nickelback Tour Stop In Colorado In 2023
I wouldn't call Nickelback "polarizing" necessarily, but they sure are the butt of a lot of jokes. People either love them or hate them, but the bottom line is they are one of the biggest bands in music history. Having sold over 50 million records to date, you couldn't get away from their music in the early 2000s, as it was everywhere. Remember their first big song, "How You Remind Me?"
Nickelback "How You Remind Me" Music Video
I'll never forget the last time I saw Nickelback at the Pepsi Center (now Ball Arena) in 2010, Chad was shooting red solo cups full of beer into the crowd, and guess who caught one? It was me, hi. I still have the cup, don't judge. Nickelback just announced a major 2023 tour featuring country star Brantley Gilbert as the opener. When will the "Get Rollin' Tour" stop by Colorado?
Nickelback "Photograph" Music Video
When Is Nickelback Coming To Colorado?
Nickelback officially announced a 38-city summer tour called the "Get Rollin' Tour" and it's making a stop in Colorado for the first time since their 2017 Red Rocks show. Tuesday, July 18th, 2023, at the Ball Arena, Nickelback will be bringing the heat back to the Mile High city, alongside country star, Brantley Gilbert. Interesting concert combo in some people's eyes, but Brantley has always been way more rock n' roll than country music in many ways anyway. It's going to be an awesome show.
When Do Nickelback Tickets Go On Sale?
Tickets for Nickelback's 2023 tour stop in Colorado go on sale this Friday, January 27th, at 10 am at LiveNation.com.
Check Out This New $40 Million Concert Venue In Colorado Springs
The 13 Greatest Outdoor Concert Venues in Colorado