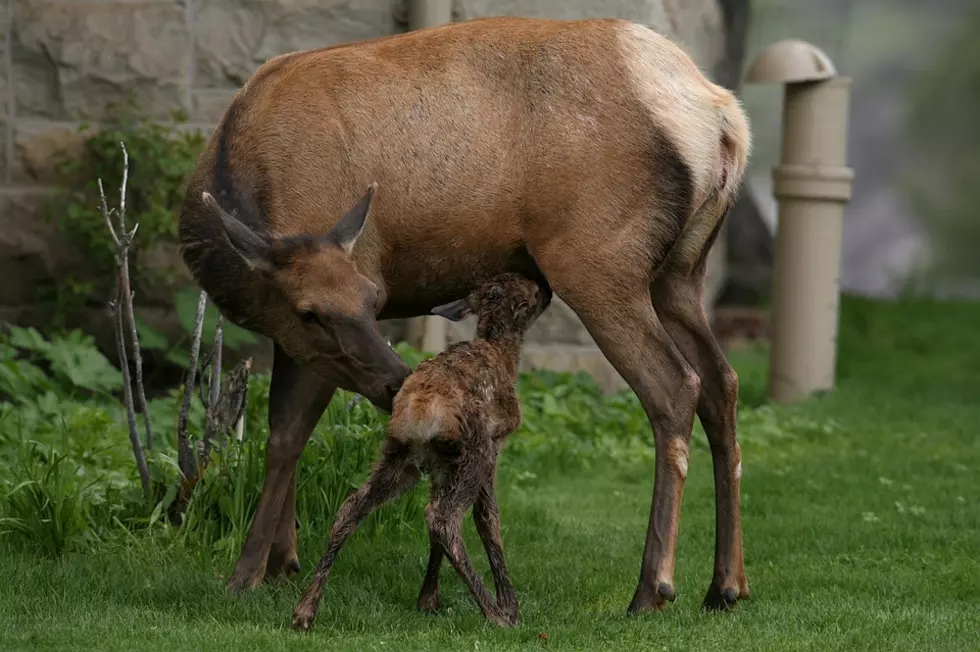 Morey Wildlife Reserve Closes to Protect Elk During Calving Season
Courtesy of Pixabay
The City of Loveland and Colorado Parks and Wildlife (CPW) have closed the Morey Wildlife Reserve in order to protect elk during their calving season.
The closure is seasonal and the area will reopen once the calving season is complete.
According to a press release from the City of Loveland, the reserve is a popular spot for elk, especially during calving season, because the area provides water, food, and privacy for the animals.
The annual closure protects both humans and the elk, as elk are easily disturbed by humans, and cows can become aggressive towards humans when trying to protect their offspring.
In the meantime, the City has a list of alternative natural areas you can visit here. 
Enter your number to get our free mobile app
Colorado's Wild Big Game Populations