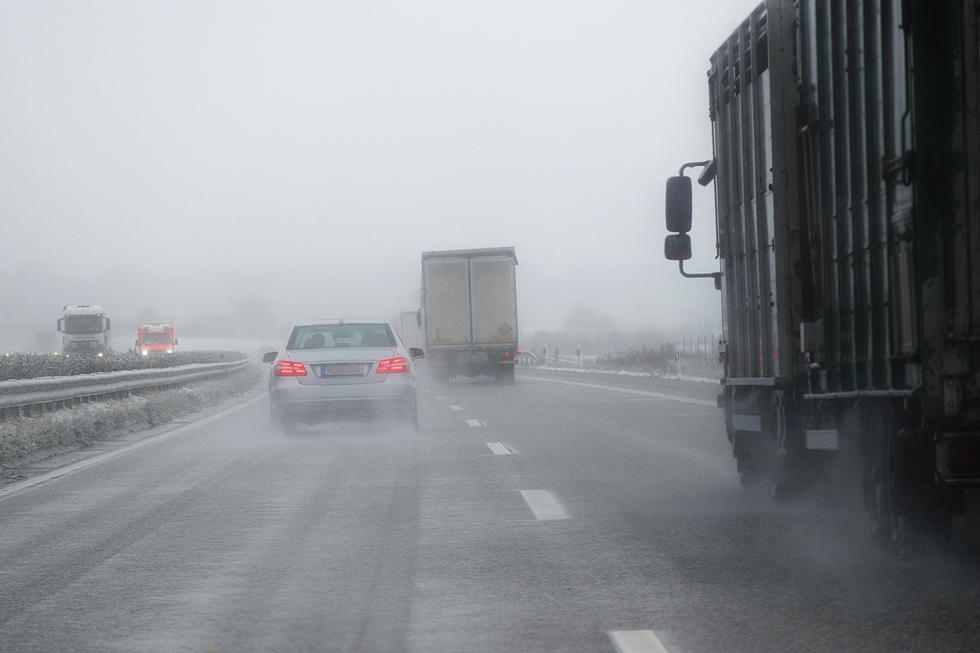 Mid 80's To Start Week, Rain/Snow Possible On Friday In Colorado
Getty Images/iStockphoto
Outside of the seemingly nonstop winds that have been blowing through Colorado over the past several weeks, it's been pretty quiet, dry and warm. That trend is going to continue to start the week but gradually will shift to the point where the bottom will drop out by Friday.
Temperatures will be holding steady in the 80's through Wednesday and we'll even flirt with the 90 degree mark on Thursday but come Thursday afternoon, an extremely strong cold front will bring high winds and behind it, colder temperatures that will see us only get into the 40's and maybe up to around 50 on Friday with a rain/snow mix possible in the foothills.
Yeah, it's going to get real windy on Thursday everywhere.
Also, for those that have planted stuff, Friday night could bring a frost but fear not, the cold isn't going to last as the weekend looks to be drier with temps getting back into the 60's and pushing 70 by Sunday.
Typically, May is still a pretty crazy month for weather in terms of temperature swings and storms rolling through but up until this short burst on Thursday into Friday it's been pretty quiet.
The wind, we can do without but the precipitation is always welcomed.