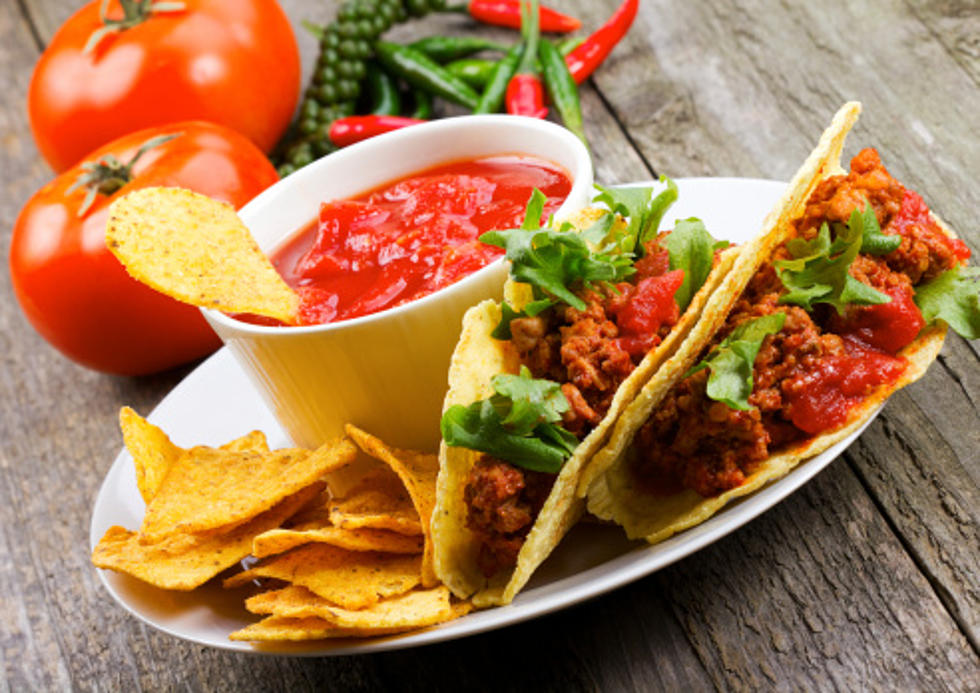 Mexican Chain Opening More Colorado Locations in 2018; Fort Collins Next?
Nikolay Trubnikov/Thinkstock
A chain of Mexican restaurants that are scattered throughout the United States plans on opening more Colorado locations in 2018. Could Fort Collins be on their radar?
The new locations come on the heels of the company opening their first Colorado location earlier this year, when they opened the doors to their Westminster location in June. It's located at 6595 W 104th Avenue.
They are not only known for their great food and atmosphere, but also for their margaritas. If you head to a Chuy's, you have to try the Mexican Martini which uses green chile infused El Jimador Silver Tequila and Cointreau.
Now that Chuy's plans on opening their second and third location in one of the fastest growing states in the country, maybe they need to take a look at opening one in the city of Fort Collins?
With the available space at locations like Foothills, Front Range Village, and midtown, the possibilities are endless!
So, why don't we start a petition to get them here. What do you think Northern Colorado?