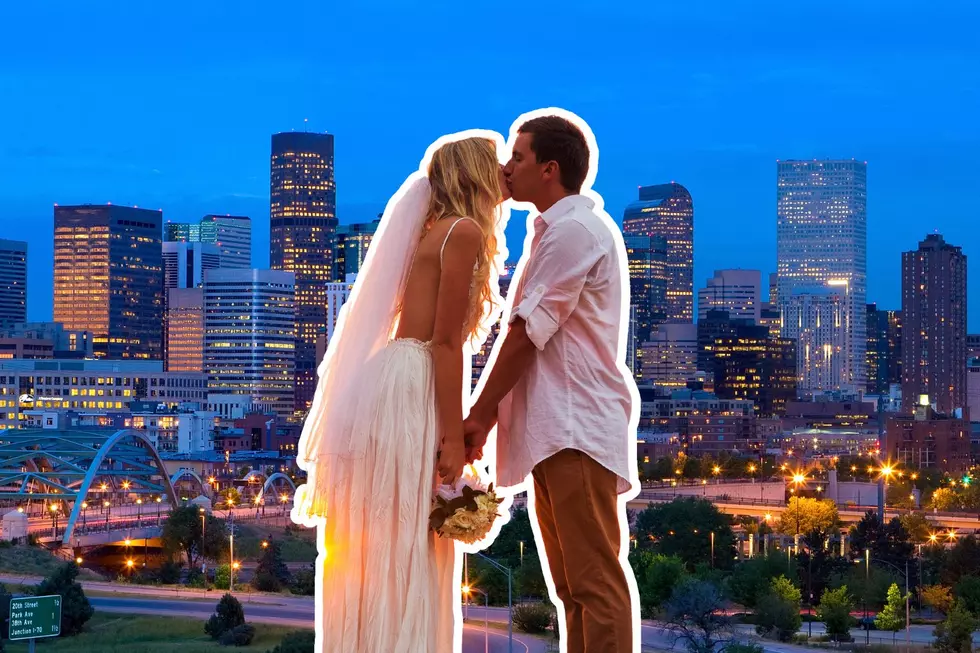 I Do? Reality TV Favorite "Married at First Sight" Now Casting in Denver
Canva
The search for love can be exhausting. Some turn to dating apps, others opt for an old-fashioned meet-cute, and a select few attempt to find it on reality television.
If you're feeling ballsy enough to try the last option, then you're in luck — Married at First Sight is now casting in Denver.
What is Married at First Sight?
According to the show's Facebook page, Married at First Sight is "an extreme social experiment following six brave souls who get legally married the moment they first meet."
The reality program stars "experts" that guide couples through their marriage to a stranger. The experiment often fails, but some contestants are still happily together.
What is being on Married at First Sight like?
Women's Health reports that, on top of getting hitched to someone they don't know, cast members have to follow strict rules.
These include giving up your phone, quitting your full-time job, and agreeing to up to 16 hours of filming a day.
On the bright side, you'll meet new friends and possibly find the love of your life...or the show will pay for your divorce attorney.
How to Apply for Married at First Sight in Denver
To be on the Mile High City version of the show, you have to fill out a lengthy form (seriously, it has 70 questions).
To complete the questionnaire, you'll need to provide multiple photos of yourself and information about your weight, preferences, past relationships, and more.
Click here to fill out the form. If the producers like your answers, they'll call you for a casting interview — then, you might be saying "I do!"
Married at First Sight isn't the only crazy reality show out there. Check out the weirdest reality shows of all time in the gallery below.
The 12 Weirdest Reality Shows Of All Time
Reality TV has given us some very strange series through the years — and these 12 are the strangest we've ever seen.
Go Behind the Scenes of "Gutted" Reality Show Filmed in Colorado
Take a peek behind the scenes of a reality show called "Gutted," involving teams competing to renovate old vans, school buses, etc. that was filmed in Colorado.