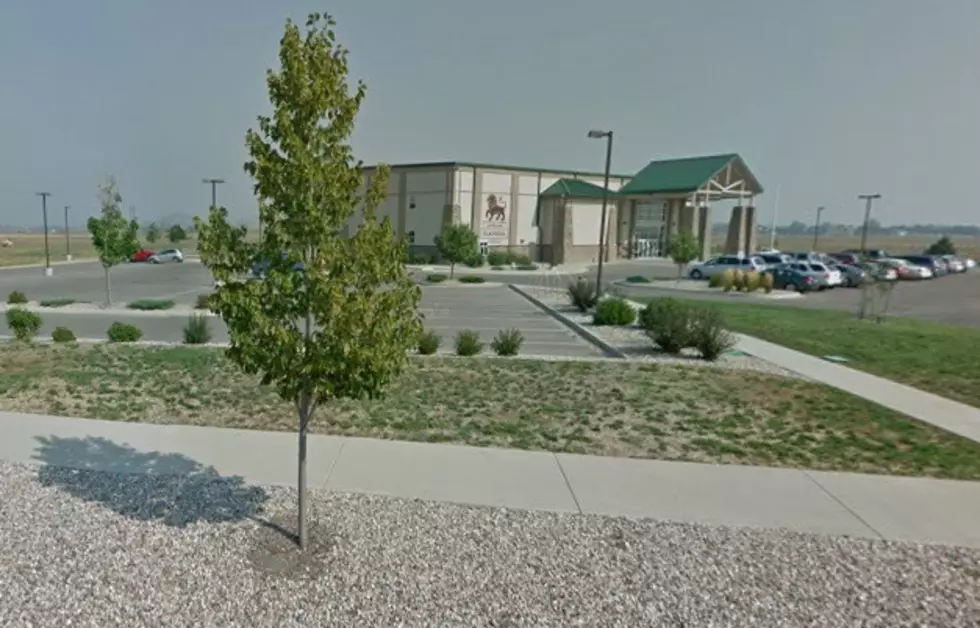 Loveland Getting New High School and New Middle School
Google Maps
Loveland is getting a new high school and a new middle school. Loveland Classical Schools recently purchased two properties on the west side of town.
According to the Loveland Reporter Herald, the charter school purchased the building that it had been leasing and will maintain that facility on SW 14th St. as its elementary school.
The school also purchased 12 acres at 3015 W. 29th St., next to King of Glory Church near the intersection of 29th Street and Wilson Avenue. The school will build a middle school and high school on that site.
Groundbreaking Ceremony for New Property
When: Saturday, September 24 at 9 a.m.
Where: 3015 W. 29th St. in Loveland