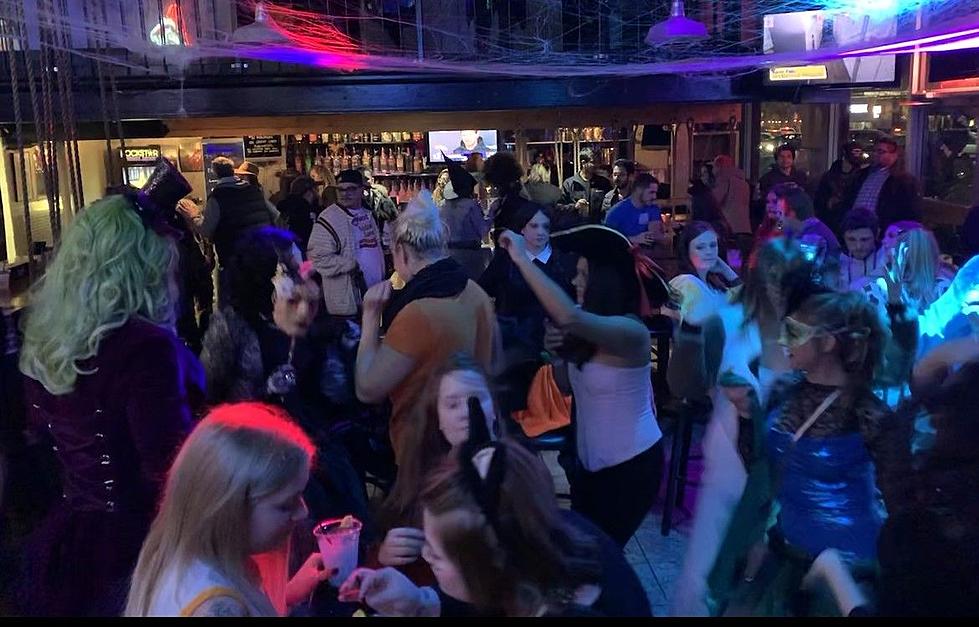 Looking Back at The Drunken Monkey In Fort Collins
Drunken Monkey Parties / Big Rob TSM
The Drunken Monkey was a staple in Old Town Fort Collins for close to two decades! Hard to believe it's been gone for two years now which seems unbelievable!
When I moved to Fort Collins back in 2005, I wasn't 21 so I couldn't partake in the bar scene but everybody was buzzing about the Drunken Monkey on College Avenue in Old Town Fort Collins. Not only was the name and theming completely different than anything NoCo had seen at the time, but it had also just opened in 2005 so it was the newest bar in town!
I'll never forget the first time I experienced the Drunken Monkey in person was to pick up my old boss, Chris Kelly, and Boomer who ironically worked here at 99.9 the Point at the time. I didn't get to go inside but the party was spilling out onto their little patio so I could tell there was quite the ragger going on inside!
Before the Monkey, that space was called "The Avenue" but I never saw it in person. After becoming the Drunken Monkey, the space went through quite a few makeovers over its 15-year span but regardless of look, it always hosted the best parties! Below are just a few pix to take you back inside this once famous College avenue Hotspot in Old Town Fort Collins, Colorado!
The Drunken Monkey In Fort Collins
One of the best bars in the history of bars is gone but we'll never forget the Drunken Monkey in Fort Collins, Colorado!