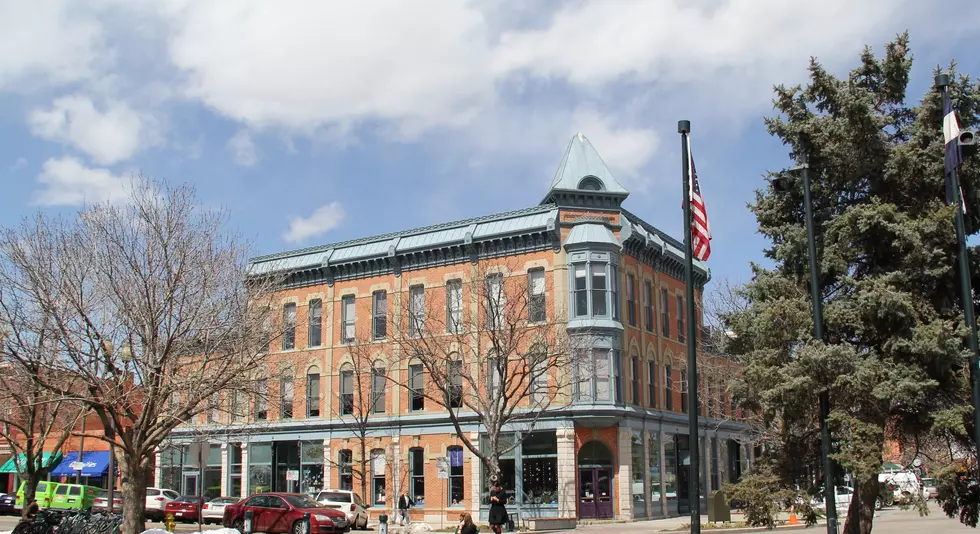 Livability Ranks Fort Collins Best Place to Live in 2020
Dan Contouris, TSM
Fort Collins has appeared on numerous "best cities" lists over the years and the Choice City picked up another honor in 2020.
Livability ranked Fort Collins as the best place to live in the U.S. The rankings average scores based on civic, demographics, economy, education, health, housing and infrastructure ratings.
Bindle Coffee, New Belgium, Odell, Horse & Dragon, Rio Grande, The Articulate, The Exchange, Wolverine Farm and Horsetooth Reservoir all got shout outs in the Livability article.
Here's the description of Fort Collins being in the top spot:
No surprise here — set against the foothills of the Rocky Mountains, Fort Collins is a vibrant and growing city that's overflowing with opportunity. Families with small children, creatives, outdoor enthusiasts and high-tech entrepreneurs all feel at home in Fort Collins, the largest city in northern Colorado. With Colorado State University in the middle of town, innovation and enthusiasm course throughout the city, which is also a hub for craft beer innovation. Plus, when you move here, you'll instantly feel connected – Fort Collins has a friendly, welcoming culture with tons of groups, spaces and activities designed to bring people together, no matter your interests.
The other cities in the top included: Ann Arbor, Michigan; Madison, Wisconsin; Portland, Maine; Rochester, Minnesota; Asheville, North Carolina; Overland Park, Kansas; Fargo, North Dakota; Durham, North Carolina; and Sioux Falls, South Dakota.
Enter your number to get our free mobile app
10 Things You Should Never Say to Someone From Fort Collins