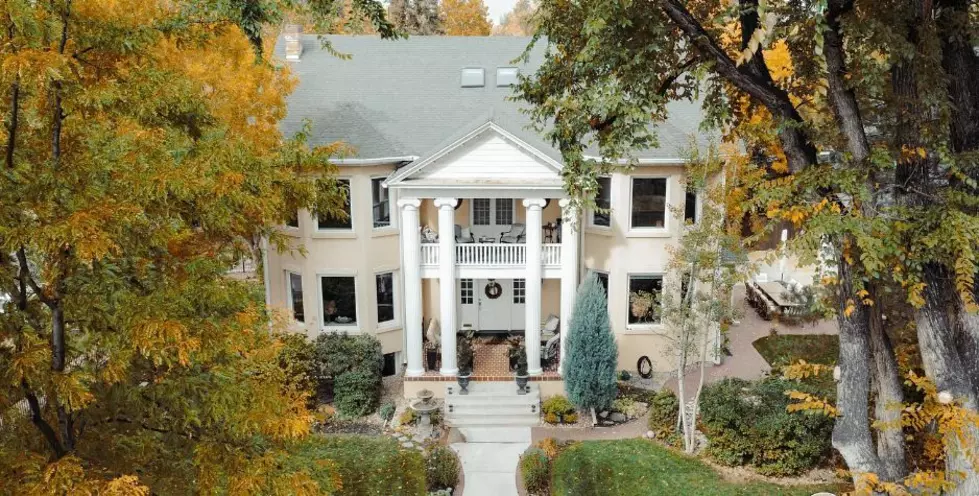 Lavish Denver Dwelling Built in 1907 Listed For Sale
Zillow.com
When an older home becomes available for sale, it gives someone a rare chance to bring new life into a historic property. And while new houses and modern developments are popping up across Colorado at a rapid rate, the vintage characteristics in dwellings over a century old are timeless.
Luxurious Colorado Estate For Sale
This historic home is full of character.
If older properties fit your fancy, take a peek at another historic Denver home that was recently listed for sale below.
Step Inside This Stately Colorado Springs Home For Sale
This historic property is full of personality and grandeur.