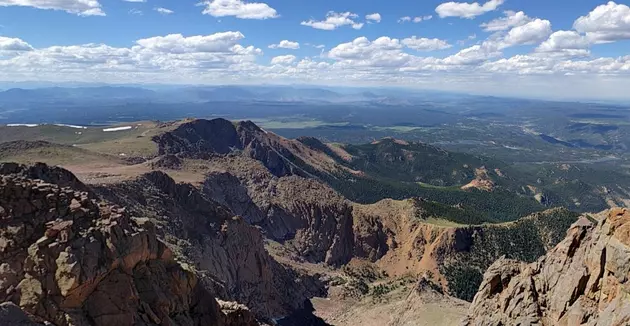 Jaw Dropping Colorado Videos for Adrenaline Seekers
Credit: Google
The state of Colorado can offer the best scenery out of any state in the country. But some of these vistas can only be taken in by the bravest people.
I'll admit that before I moved to Colorado, I was someone who couldn't handle even the smallest of heights. I'd quiver each time I had to walk up many flights of stairs (where you could see down below you) or if someone needed me to climb onto a roof.
However, since moving to this amazing state, I have forced myself to enjoy what Colorado has to offer even if it meant I had a steep cliff on one side of me. From driving up Old Fall River Road to skiing down some of Colorado's most famed mountains, I have been able to do it all.
If you haven't taken advantage of this yourself, there are many videos which can show you the thrills that Colorado has to offer. I have found five of them that stand out, and will also make your nerves shake while watching it on your own device.
Get ready as these videos will show you that many people push their limits as much as they can. The end result is like opening a treasure chest filled with gold. However, this treasure chest is our amazing state and the gold is the vistas that come along with it.