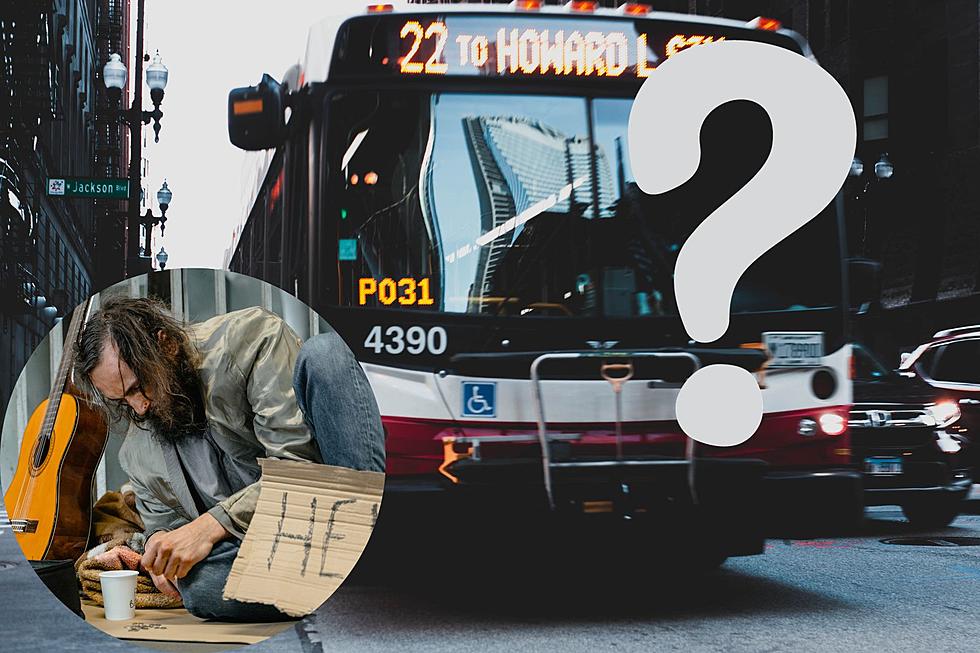 Does Colorado Really Have a Bus to Relocate Homeless People?
Canva
Over the years, you may have heard odd, somewhat unsettling rumors that the state of Colorado has buses that take homeless people out of the nicer towns like Vail and Aspen, and relocate them to bigger cities where homelessness is more prevalent like Denver and Pueblo.
There are also conspiracy theories that suggest that there are buses like these that transport homeless individuals out of the state completely. So, how true are these rumors? Read on to find out.
Does Colorado Have Buses that Relocate Homeless People?
As it turns out, the above rumors aren't exactly true. The city of Denver does have a service called the Family Reunification Program which offers homeless people one-way bus tickets not to simply get them out of the state, but rather to reunite them with family members outside of Colorado in an effort to assist them in getting back on their feet.
However, this type of program doesn't always work as planned. For example, a homeless man with a record of over 100 arrests was transported from Nashville, Tennessee to Denver because he alleged that he had a job waiting for him. Unfortunately, this wasn't true and he was subsequently arrested multiple times after arriving in the Mile High City.
The city of Pueblo has a similar program that offers free Greyhound Bus tickets to homeless individuals who claim to have support waiting for them in another state and on the surface, seems to have a pretty good track record of being successful.
So, the rumors that there is a bus moving homeless individuals out of ritzy towns and into places that already have a large population of homeless people are likely fictitious.
See Inside One of Colorado's Most Impressive Homeless Shelters
Take a virtual tour of the impressive Delores Apartments, a homeless shelter in Colorado.
Gallery Credit: Nate Wilde
Grand Junction's Warren Barnes + Reminder to be Kind to Homeless
The story of Grand Junction's Warren Barnes is a tragic tale with a lesson to be learned in being kind to the homeless.
Gallery Credit: Nate Wilde
Crazy Colorado Tunnels Now Inhabited by Homeless
WARNING: Under no circumstances should you enter this property. By doing so you risk bodily harm and/or prosecution for trespassing on private property.
Legend has it that Colorado had many tunnels for bootlegging and discrete routes to brothels, but these tunnels are currently inhabited by the homeless.
Gallery Credit: Nate Wilde