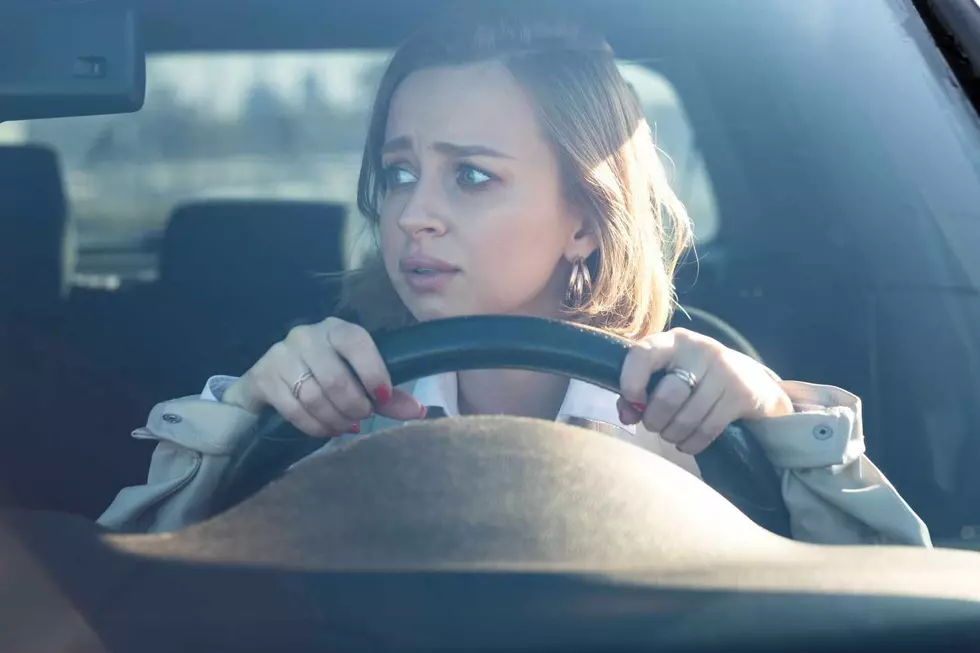 Full Closures of I-25 On/Off Ramps Coming August 2 and 3
Canva.com
Like the old Whtiesnake tune, here go again with two nights of full closures at the I-25 and Highway 34 interchange in Loveland. Albeit they're night closures, they will still affect many drivers.
On one of the nights you'll have to go north to go south; on the other night, you'll have to go north to go east or west. Yes, it does sound confusing, but that's probably how CDOT finds any joy out of these closures.
This $300 million "I-25 North Express Lanes Project" began in 2018, and not counting for the pandemic delays, they want to have it done by sometime in 2024. I think we can all agree that we shouldn't hold our breaths on that, but when it's finally completed we'll have a glorious new route with toll lanes making things quicker and less congested.
Eight hours of overnight work for both of these upcoming closures makes it easier on traffic and, of course, the workers creating their 'magic' out there. The thing is, with the closures starting at 9 p.m., there are still plenty of travelers who'll be adjusting their routes.
With these closures, they'll be shutting down the east side of the interstates on and off ramps.
DETOUR 1: FULL CLOSURE OF I-25
SOUTHBOUND

ON-RAMP FROM WESTBOUND 34
August 2 at 9 p.m. until 5 a.m. August 3.
Travelers will exit Highway 34 onto I-25 north and use the Crossroads Boulevard interchange to turn around and go south on I-25.
DETOUR 2: FULL CLOSURE
NORTHBOUND

OFF-RAMPS ONTO HIGHWAY 34
August 3 at 9 p.m. until 5 a.m. August 4.
Travelers will keep going north on I-25 to Crossroads Blvd to turn back south to use the 34 interchange.
5 Most Dangerous Intersections in Fort Collins
Crash data compiled by the city has declared these intersections as the worst in Fort Collins. Check them out: do you agree with the data?
White Knuckle Your Way Down Colorado's Most Dangerous Roads
Slivers of asphalt cling to mountainsides with barely enough room for a subcompact car, let alone the monster RVs peppering the roadways. Blind corners leave even the most experienced drivers wondering what awaits around the bend. Let's not forget the thousand-foot drops with nothing between safety and impending doom but a thin slice of gravel -- talk about white knuckles.
If you're brave enough to "risk your life" for beautiful views, you won't be disappointed.
How many of these dangerous roads have you traveled in Colorado?
The Most Dangerous Colorado Counties to Drive Based on Fatal Accidents
While six Colorado counties managed zero fatal accidents in 2020, the rest were not nearly as safe to drive in.