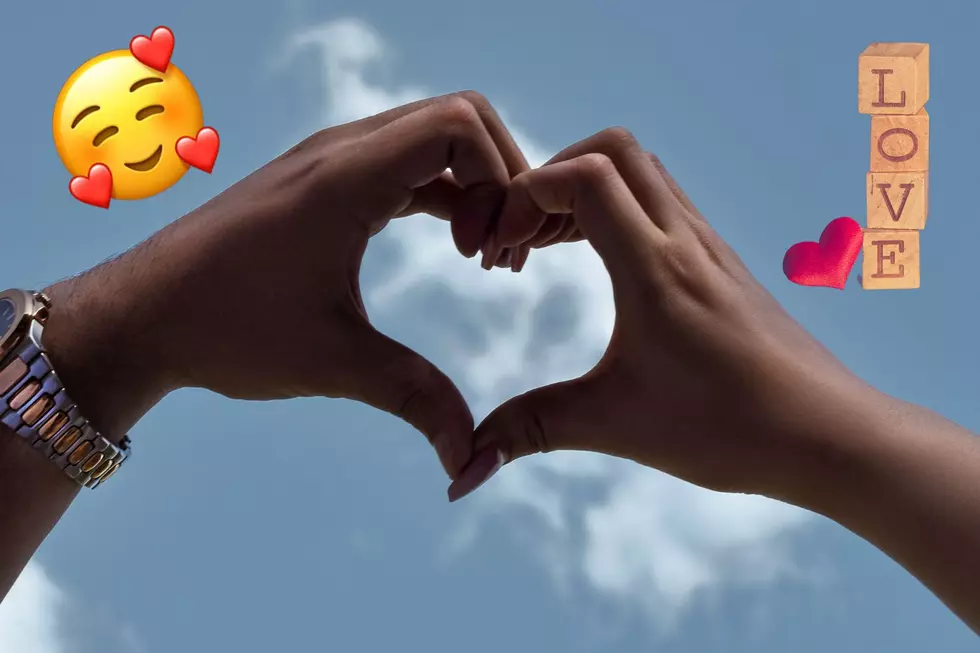 Is This Truly Colorado's Best City For Valentine's Day?
Canva
With fellow Coloradans getting ready to celebrate the day of love next week, one Colorado city stands above the rest as Colorado's best place for Valentine's Day. Agree?
This is The Best City To Celebrate Valentine's Day In Colorado
Roses are red, violets are blue, and I'm all set for Valentine's Day, how about you? The countdown is on to Valentine's Day 2023, so you've still got time to get some plans made to insure that your partner truly feels the love on February 14th. While some people simply don't celebrate this "Hallmark Holiday," I don't really mind it too much. My wife and I always set an allowance of $50, although we almost always go over. Not as much as others do though... The average American spends close to $200, with Americans overall spending more than $25 Billion on this "made-up" holiday.
Where Is The Best City To Celebrate Valentine's Day In Colorado?
In a recent survey, WalletHub set out to find the very best places to celebrate Cupid's day of love, and one Colorado city stood tall above the rest. They looked at multiple factors to determine the best cities, including weather, how many flower or gift shops, what it costs for a nice dinner, and more. After all of that data was compiled, one Colorado city was ranked in the top 10 in the entire country.
Denver Ranks Number 9 On Best Cities For Valentine's Day List
Out of the 100 cities ranked, Denver, Colorado was ranked as the 9th best place to celebrate this day of love. Colorado Springs was just down the list at number 22, and Aurora rounded out Colorado cities on this top 100 list at number 61. Some states, like Wyoming, didn't have any cities on the list so having three in Colorado is pretty good. See the interactive map below.
Regardless of how you spend this day, we love you every day. Thanks for listening and reading our local articles every day, that itself is the best gift you can ever give us. XoXo
10 Fort Collins Date Ideas That Are Perfect for Valentine's Day
You don't have to worry about what to do for Valentine's Day when you live in Fort Collins. Read on to see 10 date ideas you can try in the Choice City.
12 Colorado Day Trip Destinations Perfect for Valentine's Day
Looking for a Valentine's Day destination in Colorado? Check out 12 popular hotels around the state that would be the perfect place to spend the weekend with your sweetheart.