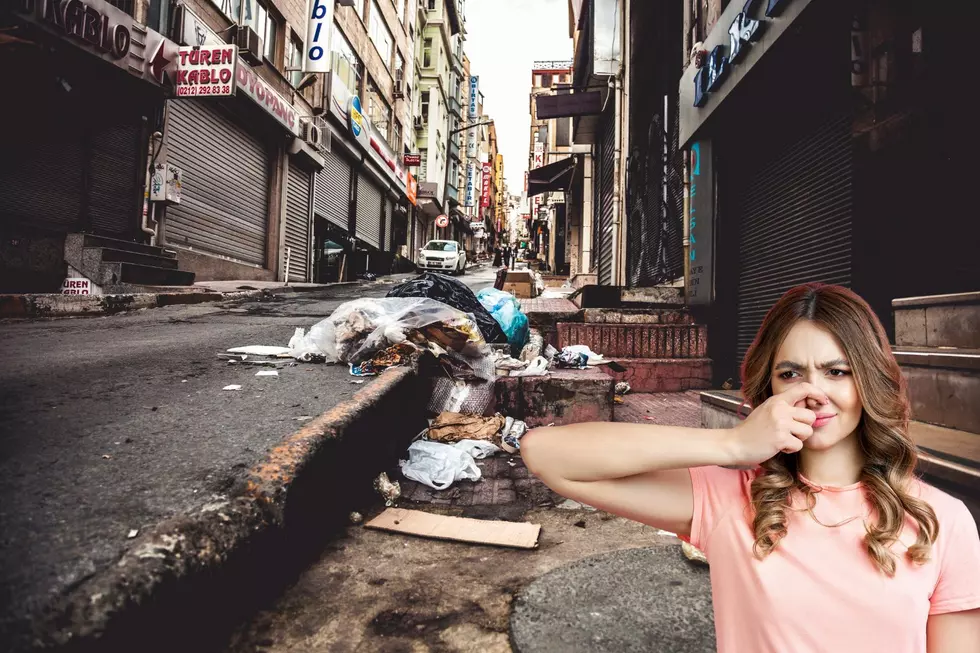 Is This Really The Dirtiest City In Colorado? Survey Says Yes
Canva
Colorado has four cities in the top 100 dirtiest cities in America with one of them being in Northern Colorado. Is the first Colorado city they ranked on their list really the "dirtiest" city in our state?
What Is The Dirtiest City In Colorado?
Living in bigger cities means you're closer to the action. The live in-person sports, the biggest live concerts and events rolling through town, and more. Bigger cities also mean more people, more trash, rodents, pollution, etc. Based on recent visits, I automatically think of Denver when I think of our dirtiest city. More specifically Downtown Denver. Surprisingly it's not at the top of the list as far as Colorado is concerned. So... Who wears the dirty crown?
Where Is the Dirtiest City In Colorado?
In a recent comparison of bigger U.S. cities by LawnStarter, four Colorado cities landed on their Top 150 list. They looked at things like living conditions, pollution, the tonnage of waste in landfills per 100,000 residents, and more. Based on their findings, the "dirtiest" Colorado city is... Aurora, Colorado, which came in at number 39. Colorado Springs checks in on their list at number 59, and Denver at 74, which as mentioned above, kind of blows my mind. Rounding out the Colorado cities on their top 100 list is Northern Colorado's own, Fort Collins. Who topped the list?
The top three of LawnStarter's list are San Bernardino, California at three, Newark New Jersey at number two, and Houston Texas tops the list as the dirtiest city in America. I guess everything is bigger in Texas, including their trash and pollution problem.
12 Secretive, Mythical and Just Plain Out-There Colorado Things
Take a tour of what's under Cheyenne Mountain, see a rare glimpse into a Colorado Mormon Temple, learn the story of Blucifer and more.
12 Creepy Abandoned Places in Colorado You Should Never Visit
WARNING: Under no circumstances should you enter this property. By doing so you risk bodily harm and/or prosecution for trespassing on private property.
Scroll through 12 creepy abandoned places in Colorado that you should never visit.