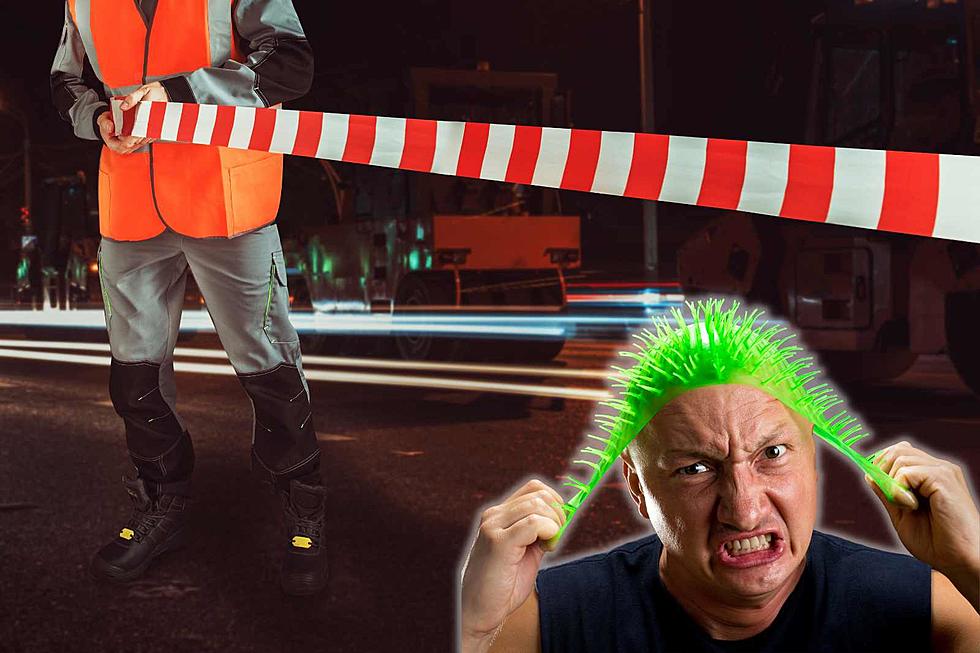 More Traffic Drama: Full Closure of I-25 in Fort Collins Coming
Canva.com
The big project to bring in an express lane along I-25 from Mead to Fort Collins is bringing in another, albeit temporary, headache. Those who usually take I-25 North in the evening hours, will feel the pinch.
Spread the word to friends, family, and coworkers about this one. Though it will only last one evening, during the middle of the week, it could be a real "pain" to travelers. Soon, all of this will, indeed, pass; until then, we must endure.
The "I-25 North Express Lanes" project with Colorado Department of Transportation has eight segments; segment eight is the area between Harmony Road and Mulberry Street. Part of that, is adding new lanes on I-25, and crews will need to get out there for a full night, with a full closure, to adjust the lane alignment.
There will be, what they predict, a 15-minute delay while travelers detour off of I-25 at Harmony heading eastward to Highway 257. From there, north to Highway 14 (Mulberry,) then back onto the interstate at Highway 14's onramp.
WHEN IS THE CLOSURE OF I-25 NORTHBOUND?
CDOT will be closing northbound I-25 at Harmony Road at 9 p.m. on Tuesday, May 22, until Wednesday May 23, at 5 a.m. When the closure ends, travelers should be prepared for that new lane alignment that they'll have been working on.
Again, in the end, sometime in 2024 (hopefully) we'll see the benefits of all this road construction that has been frustrating to deal with.
MORE on Colorado Traffic: How Many Points?
While the amount of points you can get for any different kind of traffic violation may change with certain variables during the legal process - like if you just pay the ticket, you might be eligible for a point reduction - this is generally where each ticket starts upon being written at the incident.
MORE Fort Collins: The 13 'Pianos Around Town'
For over ten years we've seen artists painting murals on pianos while in Old Town Fort Collins. Those pianos are then placed at various public places in the city, for art and music to be enjoyed.