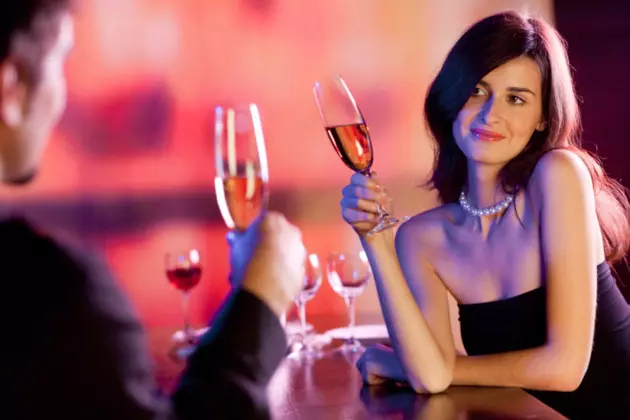 Holiday Speed Dating Event at Sundance Steakhouse and Saloon
Vitalii Gubin
The holiday season is upon us, and you don't want to be celebrating all by your lonesome this year! This is why speed dating is back in Northern Colorado!
The event starts at 6 PM and will be done (and hopefully get you hooked up) by 9 PM!
The event (which is for 21+) will be split into different age categories for you to sign up for:
How does speed dating work?
Any women participating will each be positioned at a table, and that will be their table for the night
Men will have anywhere between 5-7 minutes (depending on the amount of participants) to be at a table for their speed date to find out more about the special lady on the other side of the table
When time is up, the men will get up and move to the next table
At the end of the night, each participant will turn in their date card (which they will receive at check in), and you will be contacted via email that week to see who you matched up with and to give you that person's contact information!
Sounds like fun? It definitely will be, plus you might find that special person you are looking for!
It's all happening at the Sundance Steakhouse and Saloon, located at 2716 East Mulberry in Fort Collins, on Tuesday, December 5th! Check in starts at 6 PM so make sure you are there early, grab a drink, and have some fun!