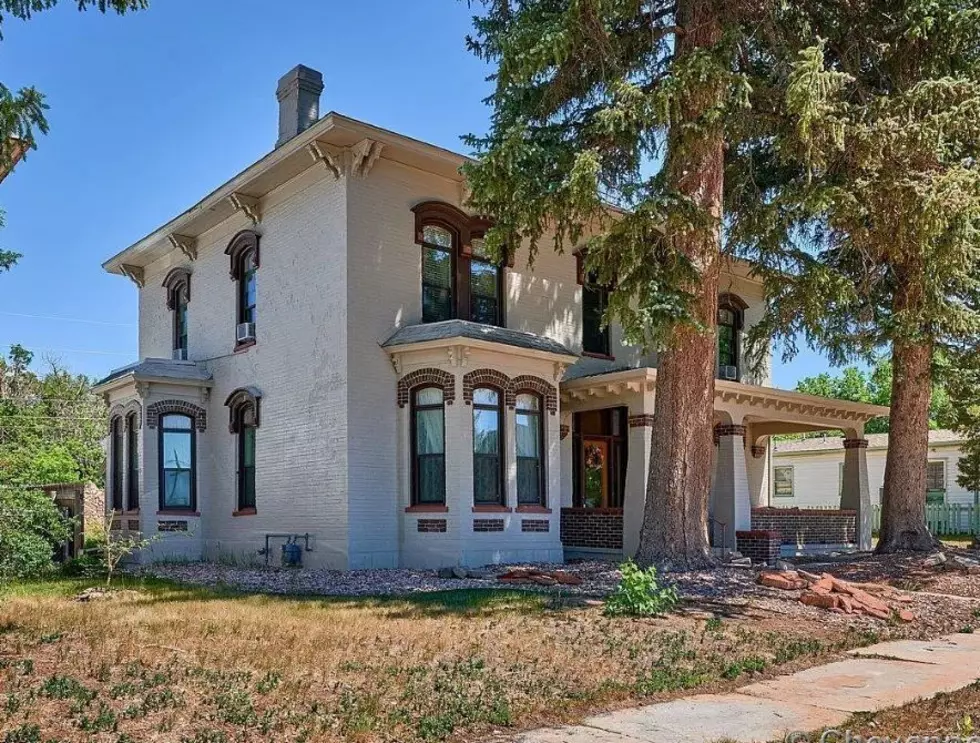 Historic Cheyenne, Wyoming Home Built in 1880 Listed For Sale
Zillow.com
When an older home becomes available for sale, it gives someone a rare chance to bring new life into a historic property. And while new houses and modern developments are popping up across the country at a rapid rate, the vintage characteristics in dwellings over a century old are simply timeless.
Wyoming is a surprisingly good state to search for antique abodes.
Historic Cheyenne Home For Sale
This 143-year-old house is full of charm and character.
Colorado is also full of historic architecture. Check out one of those fantastic fixer-uppers below.
Colorado's Historic Blue Jay Inn is For Sale
This property is a fixer-upper but gives someone the chance to restore a historic piece of Colorado's past.