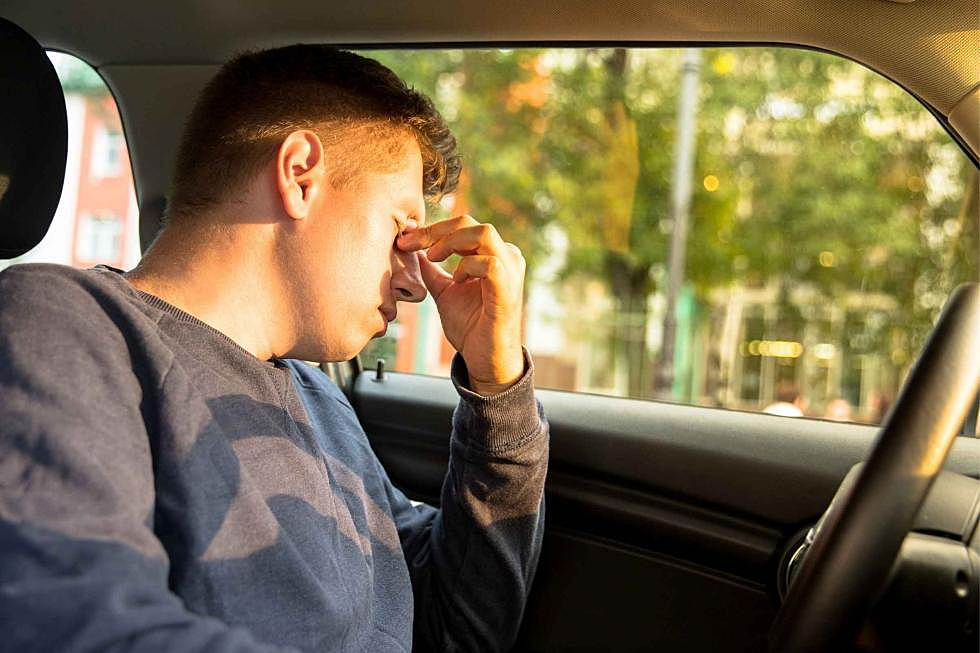 Highway 34 Bridge Over I-25 Getting Demolished, Full Closures Needed
Canva.com
Before long, we'll look back at all of this I-25/Highway 34 construction and laugh. In the meantime, more frustrations are in store for those needing to go east-west across I-25 at Loveland.
If you've traveled over I-25 on Highway 34 the last week, you've seen they're really getting ready to install that new bridge. The time has come, they're demolishing that old bridge Friday evening into Saturday afternoon, June 10, and June 11, 2022.
There's a phrase I like to use in a situation like this, 'You can't get there from here, Sir.' Brace yourself to be detoured if you need to go anywhere near the I-25/Highway 34 interchange. If things go as planned.. we'll see a new bridge in place for our travels afterward.
DETOURS FOR BRIDGE REPLACEMENT OVER I-25
Friday Night June 10 at 9 p.m. until  9 a.m. on Saturday June 11
The Hwy 34 on ramp to I-25 North will be closed during this shutdown, so Northbound I-25 will be detoured at Highway 34 to head east to Crossroads Boulevard and take that north the the I-25 exit/on ramp there.
Southbound I-25 will be be able to use the southbound Hwy 34 off-ramp and on-ramp.
Westbound Hwy 34 will be detoured onto northbound I-25 to take that to Crossroads Boulevard and turn back around south to exit at Hwy 34 to continue westbound.
Eastbound will be detoured south on I-25 to the Hwy 402 exit to turn back around to the north and exit at Hwy 34 to continue eastbound.
NOTE: The eastbound Highway 34 on-ramp to I-25 will be closed from 7 p.m. on Friday night June 10 until Noon on Saturday, June 11.
Taste of Fort Collins
7 Beefs Loveland Has With Fort Collins
Though Loveland is the 'Sweetheart City,' it can get 'cranky' when it comes to visiting its neighbor up the road.
The 18 Bands Playing the 2022 Food Truck Rallies
Every Tuesday evening, starting May 10, 2022, City Park in Fort Collins will be filled with the smell of great food and the sounds of awesome music.
The Flagship Beers of the Fort Collins Craft Breweries
Fort Collins has more than 20 craft breweries, each with their own 'style.' These are their 'Flagship' or 'Signature' beers.