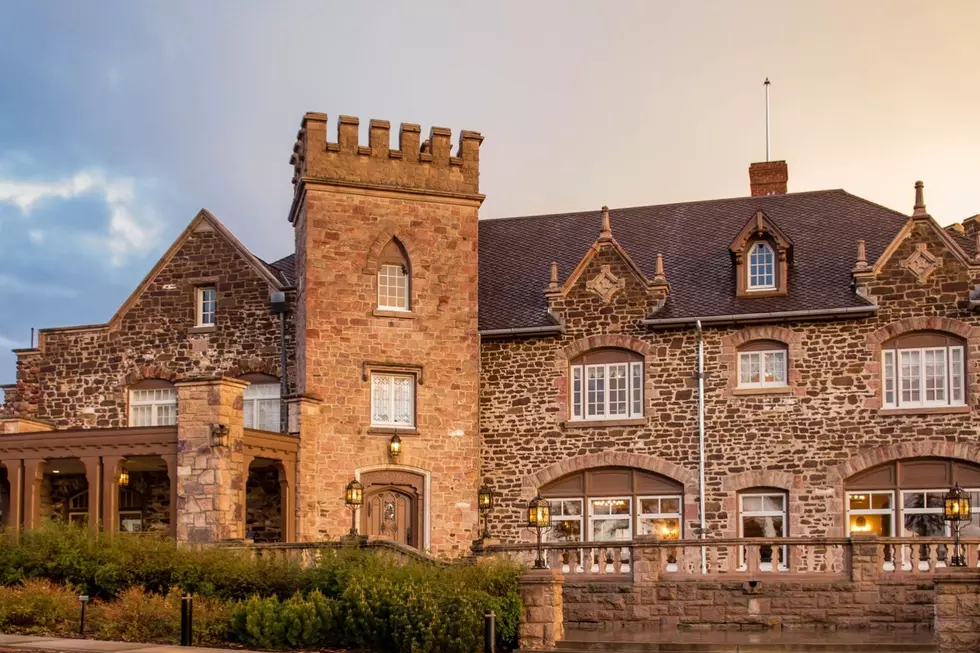 Take a Look Inside Colorado's Stunning Highlands Ranch Mansion
Highlands Ranch Mansion // Facebook
Colorado is home to some breathtaking real estate.
You may have heard of  Oprah's gorgeous Telluride abode or Bear Creek Canyon's majestic Dunafon Castle — but have you seen the Highlands Ranch Mansion?
The property, which sits at 9550 E Gateway Drive in central Colorado, is a stunning relic from Highlands Ranch history.
"The historic Highlands Ranch Mansion and Historic Park stand today as valuable examples of history, reflecting the lifestyle of early settlers and early pioneers of the area now known as Highlands Ranch, Colorado," reads the attraction's website.
According to the website's history section, a Pennsylvania man from a Revolutionary War family named Samuel Allen Long built the first version of the mansion in 1891.
Long sold the property two years later. After that, numerous historical figures — including politician John Springer, Civil War veteran Colonel William Hughes, and oil magnate Waite Phillips — enjoyed life in the Highlands Ranch Mansion.
The property is now owned by the Highlands Ranch Metro District, which preserves it for the public to appreciate.
Today, the Highlands Ranch Mansion boasts distinct architecture and beautiful Colorado views on 250 acres of ranchland.
On top of that, the estate's interior, featuring historic bedrooms, a Springer-era solarium, a Great Hall, and more, makes it an iconic wedding destination.
The Highlands Ranch Mansion is also open to visitors and offers guided and self-guided tours for free.
Highlands Ranch is under two hours away from Northern Colorado — it might be time to see an extraordinary piece of Centennial State history.
Step Inside This Historic Central City Home For Sale
This a rare gem of a home in the heart of Central City.
Historic Colorado Buildings That Are Now Apartments
From former hotels to beauty salons, many of Colorado's historic buildings have now been transformed into residential apartments, showing just how much these structures have stood the test of time.