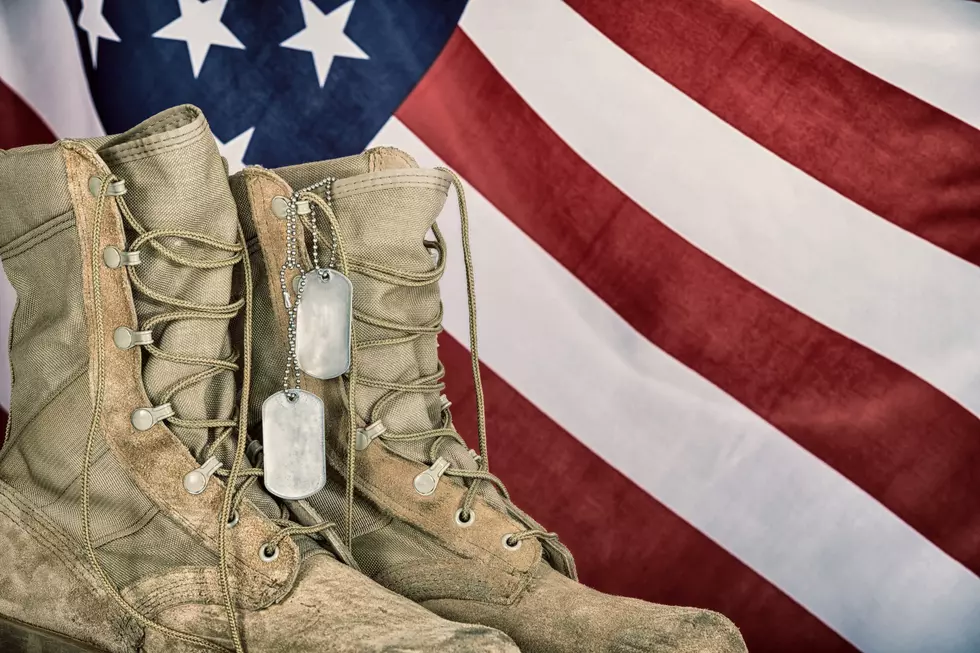 Healing Warriors One Soldier At A Time: Here's How You Can Help
leekris
Throughout my life, I've done so many kinds of runs of various distances, from 1-mile fun-run sprints to full 26.2-mile marathons. While all of these races have been for fun and the purpose of promoting a healthy lifestyle, many of them have been for causes that I truly believe in.
And this particular 5K that I'm about to participate in just might be the one that means the most to me.
The Healing Warriors 5K Run is coming to Fort Collins at Spring Canyon Park on May 22, which also happens to be my birthday, and I can't think of a better birthday gift than running for such a wonderful cause and helping a bunch of veterans and soldiers who have given so much of themselves for our freedom.
The organization said in a press release, "We serve veterans, from any era and any branch of service. We also serve disabled and homeless veterans, active-duty troops, reservists, National Guard, and the spouses/partners and parents of our service members."
Whether you want to run competitively, just for fun, jog, or even simply walk the approximate 3-mile course, the choice is yours. Heck, even if you just want to enjoy beautiful Spring Canyon Park and be a spectator, that is perfectly fine too.
There will be food trucks, fun, and plenty of activities for kids of all ages.
You don't have to be a participant to enjoy the day and celebration, you can make a donation anytime.
This is such a phenomenal program as the Healing Warriors provide clinical care to alleviate pain, help restore sleep, and achieve improvement in overall health and well-being to give these men and women a chance to restore a good quality of life.
This is all done non-narcotically.
So, however you would like to help or even if you could help spread the word, that would be greatly appreciated as we try to help our veterans in need, the heroes who have given so much to us, and help those in need get the help, love, and support that they need.
5 Oldest Fort Collins Restaurants
All 25 Breweries of Fort Collins
10 Things You Should Never Say to Someone From Fort Collins