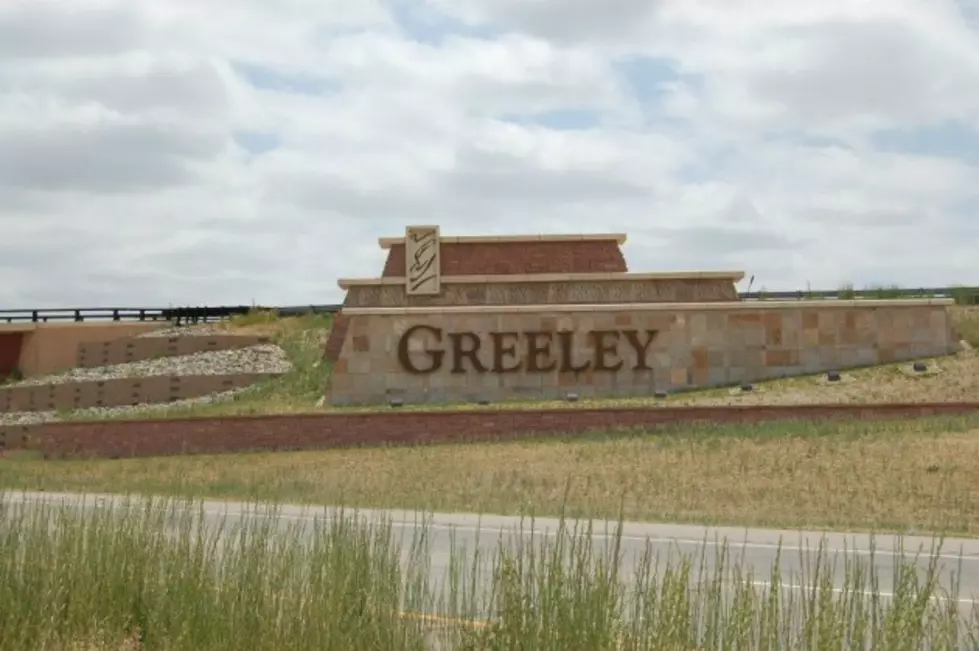 Greeley Tribune Sold To MediaNews Group
TSM
There were some big changes this morning for a longstanding Greeley news source: The Greeley Tribune, previously owned by Swift Communications, will now operate under the umbrella of MediaNews Group.
According to The Tribune, "MNG is one of the largest owners and operators of newspapers in the United States by circulation, with approximately 200 publications including The Denver Post, the Loveland Reporter-Herald, the Longmont Times-Call, and the Boulder Daily Camera."
The Greeley Tribune was purchased by Swift Communications in 1977, and with the most recent change, they hope to continue to serve their community and prove their sustainability to remain relevant in the years to come.
Enter your number to get our free mobile app