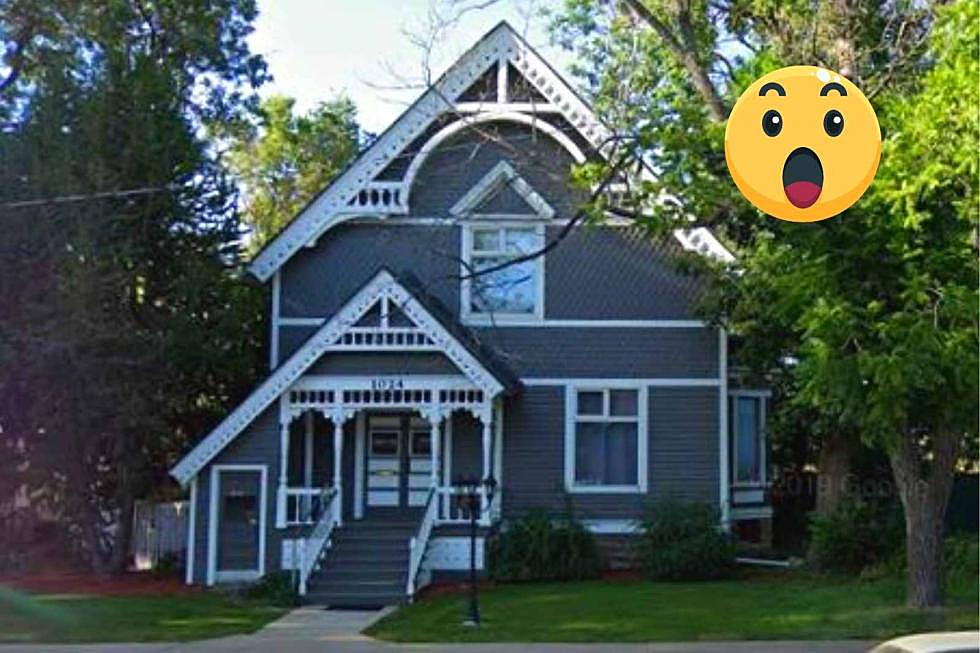 You Won't Guess What Happens Inside This Beautiful House in Greeley
Google Maps
Not far from Historic Lincoln Park in Downtown Greeley, there is this house. A very lovely-looking house, with something going on inside, you'd have a hard time guessing.
I'm not looking to frighten anyone, but with all that the world has thrown at us over the last 2-3 years, you have to be ready for anything, and I want you prepared. Prepared for a good time.
Phew, right? Enough of all the stress the pandemic has brought. Can we just have some fun, for a while? A good while, let's say. I came across this house, and it could be just what the doctor ordered for the community.
What is the House All About?
Among other things, board games. Inside 1024 8th Street in Greeley is a place for people to gather and play some games. Short games, long games, strategy games. I haven't been, but I'm very pumped to go.
It's "Boomer House," home of Greeley Game Night. Actually, games happen 2 nights a week, on Saturday night and Sunday night. They do other events at Boomer House, including funeral receptions (I like how they diversify.)
The couple that run 'Boomer House' started by having meetups to play games with others at Crabtree Brewing. They ended up wanting to expand that idea; now, here they are, hosting Greeley Game Night.
They have 2 game rooms with over 60 games (you can bring your own too.) Your admission is like going to a comedy club- there's a 'minimum.' They have snacks, wine, beer, and soft drinks. On Saturday, you have a $10 minimum, and on Sunday it's $5.
With the way we were all shut-in during the pandemic, this is a fun way to get out and hang with people again. Meet with friends, make new friends. Have a beer, have some laughs.
More Greeley: 10 Great Restaurants to Check Out
Hungry in Greeley and can't decide where to eat?
Allow us to assist - Check out the top 10 highest-rated restaurants in Greeley, courtesy of
TripAdvisor.
More Greeley: Most Memorable Concerts at Greeley Stampede
The Greeley Stampede turns 101 years old this year so we thought it would be fun to look back on some of the biggest shows and biggest stars to ever hit the Stampede stage over the years