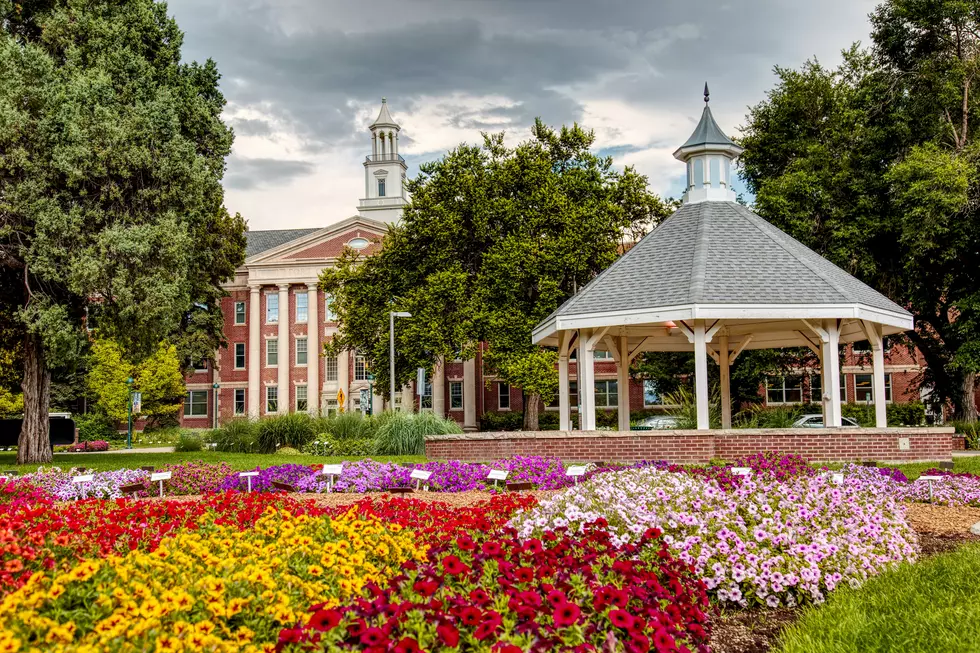 25 Reasons Why Residents Love Living in Fort Collins
Acton Crawford // Unsplash
We might be biased, but we think that Fort Collins is pretty awesome — seriously, we had a hard time finding "bad" things to say about it.
Still, it never hurts to reflect on the reasons why we love living in the Choice City. In fact, according to mindful.org, taking the time for gratitude actually improves our physical and mental health.
It seems like Fort Collins residents have already caught onto this. We found a thread on our local Nextdoor app asking members to share their favorite things about living here — and people did not hold back.
We're not kidding, either. Whether people were talking about their neighbors, the recreation opportunities, or the local businesses and restaurants, they could not say enough about their appreciation for this area.
Reading the thread made us smile, so we decided to share our favorite answers with you. You'll probably agree with a lot of them — or think of things you want to add to the list (feel free to let us know your thoughts in the comments).
See 25 reasons why residents love living in Fort Collins in the gallery below:
25 Reasons Why Residents Love Living in Fort Collins
It never hurts to appreciate the little things, so we're looking at why we're grateful for the Choice City. Read on to see 25 reasons why residents love living in Fort Collins.
While we clearly love Fort Collins, we know there are other amazing cities in Colorado too. See a list of 25 reasons why Grand Junction is a great place to live in the gallery below.
25 Reasons Why Grand Junction Colorado Is A Good Place to Live
Grand Junction isn't perfect, but it's definitely one of the best places to live in Colorado and there are many things that make it great. Here are 25 things that make Grand Junction a good place to live.