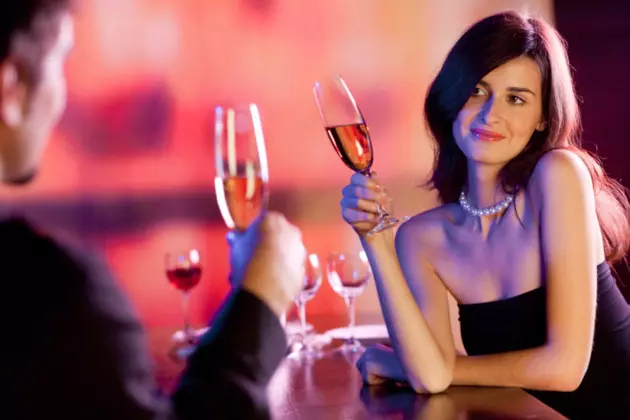 Fort Collins Spoke — This is Who You Say is the City's Sexiest Bar
Vitalii Gubin
Last week, we posed this easy question to you. What bar in the city of Fort Collins do you think is the sexiest? You made your vote count in a resounding way!
Fort Collins has great bars dotting all throughout the city. Some add a hint of romance to their ambiance, while others are simple...which translates to a certain sexiness for many bar hoppers.
We could definitely see that everyone has a different definition for a bar classified as "sexy" in the city, and with over 2600 unique votes cast, your #1 choice was clear.
But we not only want to feature the number one choice. We want to give the top five all the credit they deserve.
So according to the Northern Colorado voters, here are your top five "most sexiest bars" in Fort Collins!
What do you think of the results? Let us know!