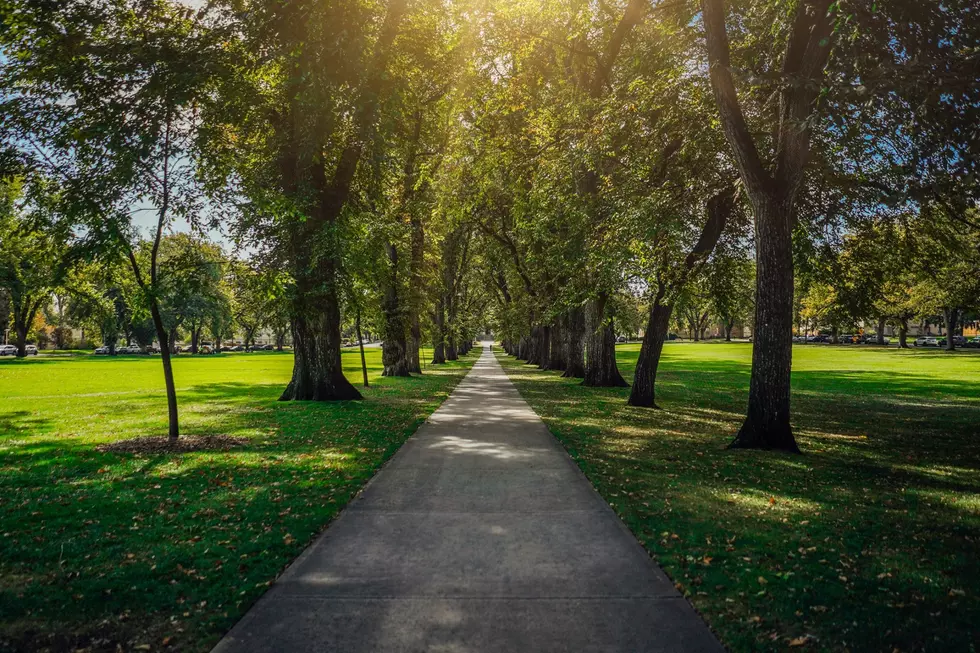 Five Rams, Four Countries: CSU Athletes to Watch in Tokyo 2020
Courtesy of Colorado State University Facebook
Colorado State has no shortage of Olympic talent with five current and former Rams boosting the all-time list of CSU athletes to compete in the Olympics to 20. Canada, Jamaica, Egypt, and Belgium will all be represented by athletes that have donned the green and gold.
Lauren Gale - 4x400-Meter Relay
The one current Ram that will be representing in the Olympics is Lauren Gale as she competes for Team Canada. Gale is a rising senior at CSU and already has a fair few accolades in her time in Fort Collins. She currently holds the records at CSU in both indoor and outdoor 400m events, as well as four 400m championship nods in the Mountain West.
Shadae Lawrence - Women's Discus Throw
Competing for Team Jamaica, Shadae Lawrence, who graduated from CSU in 2019, will be competing in the women's discus throw. Lawrence previously competed in the 2016 Summer Olympics, but did not qualify for the final. In her last collegiate season, Lawrence placed third at nationals for the Rams.
As if that isn't enough, Lawrence also holds the national Jamaican record for her event after breaking it twice at the USATF Throws Festival in Arizona back in May 2021.
Mostafa Hassan - Men's Shot Put
Mostafa Hassan from the class of 2018 is the final Ram to compete in a track and field event at this year's Olympics. Hassan also holds a nation's record like Lawrence, but this time in men's shot put for Egypt. This comes as no surprise as Hassan is a two-time NCAA champion in shot put and holds all four records in the event at CSU.
Hassan was just 4 centimeters away from qualifying for the 2016 Olympics, as reported by Mark Haas with CBSN Denver.
Kim and Hanne Mestdagh - Women's Basketball
The last two former CSU athletes competing in Tokyo are sisters Kim and Hanne Mestdagh. The two sisters had one season of overlap at CSU, but each led incredible individual careers for both Colorado State and professionally.
Kim currently sits second on CSU's all-time 3-point list behind none other than San Antonio Spurs Assistant coach Becky Hammon. Kim has played professionally for eight years, and notched a WNBA championship in 2019 with the Washington Mystics.
Hanne has spent her post-CSU career playing professionally overseas in Belgium and Germany.
CSU Athletics reported a whole breakdown of how, who, and what to watch as the Olympics finally get underway.
UP NEXT: 10 of the Best Athletes Born in Colorado