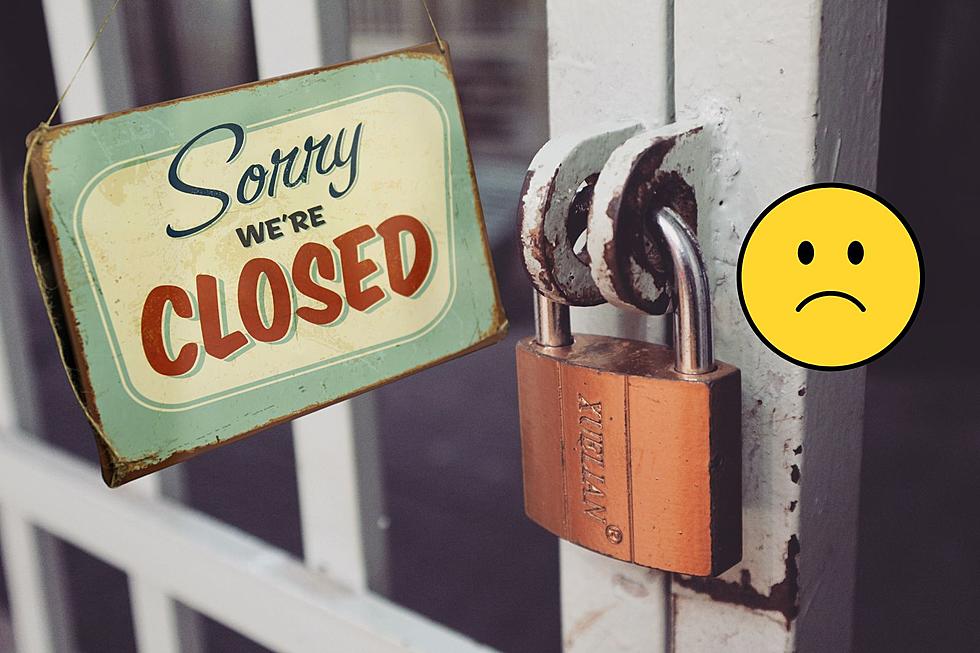 Famous Colorado Owned BBQ Restaurant Now Closed After 40 Years
Canva
Colorado has no shortage of amazing BBQ restaurants from north to way down south. Sadly, one Colorado favorite that was celebrity-founded over 40 years ago is no more.
Another Local Colorado Restaurant Closes Its Doors After Over 40 Years
So far in 2023, it almost feels like we're closing more places than we are opening. Ironically this week was the three-year anniversary of all of the COVID-19 shutdowns. Remember how crazy all of that was?
To some, it feels like a distant memory; to others, it feels like it just happened.
Watching all of our local businesses and restaurants having to pivot and basically re-create the way they did business just to try and survive was pretty wild.
Some restaurants found ways to survive the shutdowns and the crazy restrictions that were in place when they could finally re-open their doors for customers to dine in again. At the same time, others didn't get so lucky.
Even still, three years after the fact, we're still losing awesome local businesses and restaurants, likely because of economic reasons, just like this barbecue spot that has been in Colorado for over 40 years.
Winston's Smoke BBQ In Colorado Permanently Closed
The former left tackle for Joe Namath and Pro Football Hall of Famer Winston Hill opened Winston's Smoke BBQ in Centennial, Colorado, 43 years ago. After the NFL legend passed away in 2016, his daughters, Heather and Hovlyn, kept the legendary Colorado BBQ classic alive.
The sisters ultimately decided to honor their father's legacy in a different way and have started a scholarship at Texas Southern University, where Winston Hill attended college. The former Winston's Smoke BBQ sadly closed its doors for good on January 21st, but his family intends on keeping his legacy alive and well with the new scholarship efforts moving forward.
These 11 Colorado Restaurants Featured on National Food TV Shows Have Sadly Closed
These Colorado restaurants once rose to fame as part of national broadcasts on the Food Network. Sadly, they are no longer in business. Scroll through the photos below to see these long-lost favorite places in the Centennial State.
21 Local Restaurants & Shops That Said Goodbye to Colorado This Year
Colorado said goodbye to numerous local restaurants and shops this year. Read on to see the Centennial State businesses we'll miss in 2023.