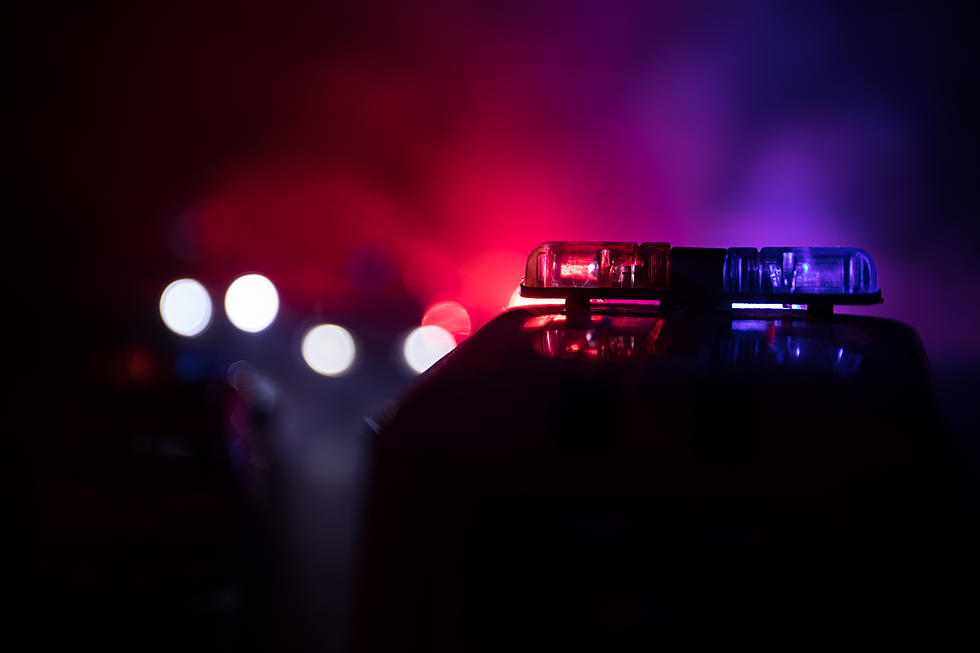 Explosives Found at the Site of Thursday's Bomb Scare
Zeferli/Getty Images
On Thursday (May 6), Fort Collins Police Services evacuated a storage unit in South Fort Collins due to the discovery of a backpack that contained unidentifiable materials. On Friday (May 7), authorities revealed that the suspicious materials were, indeed, explosive, according to CBS4.
After policed arrived at the abandoned storage unit off of Boardwalk Drive, the entire facility was evacuated for over two hours as officers investigated a commercially-packaged powder found inside a backpack inside the unit. After processing the powder, investigators revealed it was pre-mixed ammonium nitrate/fuel oil (ANFO).
This chemical is used in mining operations, particularly for coal, quarrying and metal mining, according to Wikipedia. ANFO is reportedly also used for mitigating the danger of avalanches. The chemical's popularity stems from its cheapness, water resistance, oxygen balance and high detonation velocity (which is how quickly an explosion's shockwave travels through a detonated device).  
Overall, the investigation of the package and the storage unit took nearly nine hours. But with the help of the Bureau of Alcohol, Tobacco, Firearms and Explosives and the Federal Bureau of Investigation, authorities determined that there was no malicious or intentional threat in the chemical's placement.
"I want to commend the staff members who called to report this. Thanks to their actions, this hazardous material was safely assessed and removed," said Assistant Chief Tim Doran. "I'm also extremely grateful for our local and federal partners."
Although no malicious intent was gleaned in the discovery of this explosive material, the investigation is still ongoing, and anyone with information is asked to contact Detective Bryan Vogel at (970) 416-2392.
Northern Colorado Law Enforcement K-9 Dogs