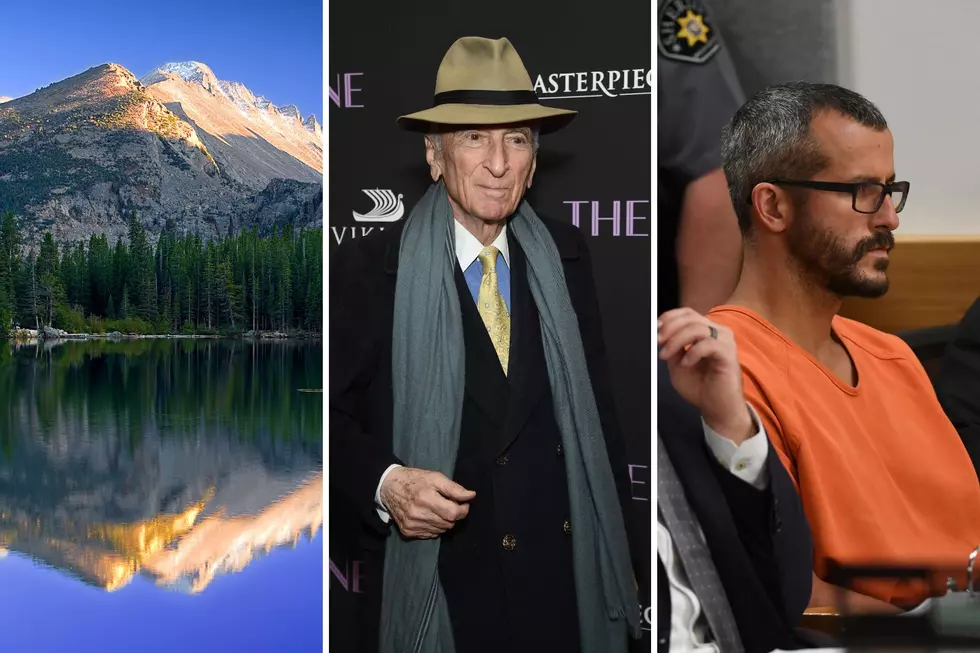 5 Interesting, Creepy, and Dark Documentary Films About Colorado
Canva, Getty Images
Everybody loves a good documentary, whether it's a true crime flick, an investigative exposé, or a fascinating nature series.
You can find a documentary about almost anything, so it's no surprise that many of them focus on the Centennial State.
Read on to see five interesting, creepy, and dark documentary films about Colorado:
American Murder: The Family Next Door (2020)
This documentary covers one of Colorado's most infamous cases: the 2018 murder of Bella, Celeste, and Shannan Watts. Directed by Jenny Popplewell, the film explores the disturbing motives behind Frederick man Chris Watts' decision to kill his family.
The New York Times review: "It is a thematic film about marriage and the deception of social media, as well as a piercing examination of domestic violence constructed with care and undeniable craft."
Freak Power: The Ballot or the Bomb (2020)
This documentary looks back on Hunter S. Thompson's 1970 run for Pitkin County Sheriff. Directed by Ajax Phillips and Daniel Joseph Watkins, the film shows how Thompson's campaign grew beyond local politics to become a national movement.
IMDb review: "An excellent documentary that examines one of the most interesting periods in the incredible life of Hunter S. Thompson."
Heart of the World: Colorado's National Parks (2016)
This documentary shows off the beauty of the Centennial State's four national parks and the Colorado National Monument. Produced by Great Divide Pictures, the film series unveils the history behind Colorado's most beloved landmarks.
Amazon review: "Beautifully photographed with lots of information. Every Coloradan should own a copy of this."
Tread (2020)
This documentary follows Colorado welder Marvin Heemeyer's devastating 2004 rampage through Granby. Directed by Paul Solet, the film dives into how Heemeyer reached his catastrophic breaking point that cost $7 million in damages.
Decider review: "Tread is a tragic American story of a man who sought a promising future and became consumed by everyone that got in his way."
Voyeur (2017)
This documentary examines journalist Gay Talese's investigation into Colorado motel owner Gerald Foos, who allegedly used ceiling vents to spy on his guests. Directed by Myles Kane and Josh Koury, the film focuses on Talese's coverage of the story as much as on Foos' transgressions.
Entertainment Weekly review: "Kane and Koury secured extraordinary access to both Talese and Foos. The result is a remarkable profiling of two people who, Voyeur suggests, have far more in common than either would imagine."
---
These films aren't the only ones with Colorado connections. Check out 20 movies filmed in the Centennial State in the gallery below.
20 Awesome Movies Filmed in Colorado
I had no idea how many tremendous movies that I watched growing up were filmed right here in Colorado. While I didn't grow up here, I am loving calling Colorado home, and knowing that so many great movies were filmed here just makes me love this state even more.
20 Horror Movies To Watch During Halloween