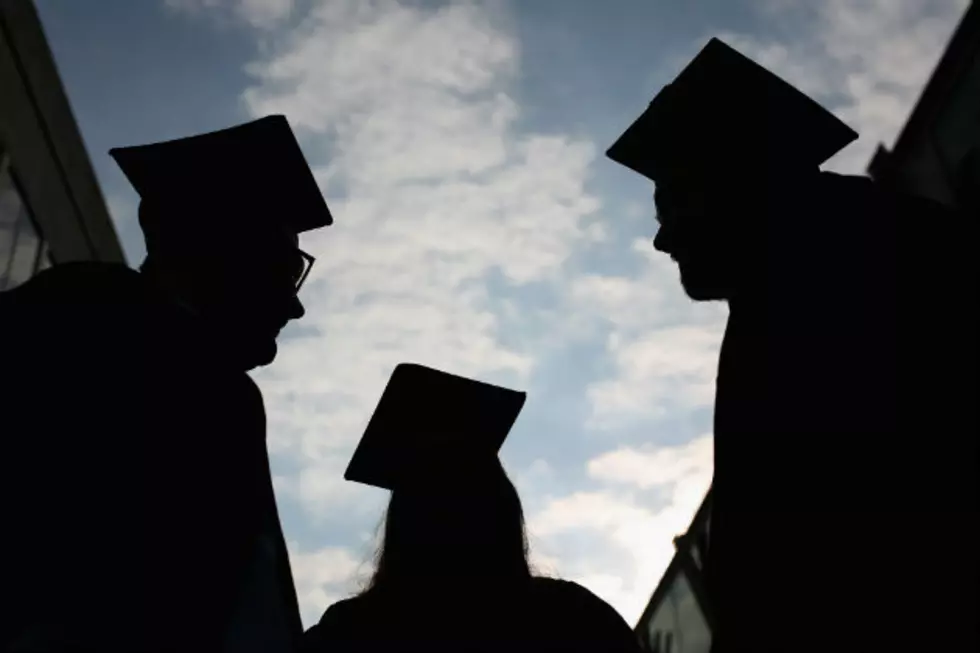 CSU Hosting a Ceremonial Walk Across the Oval For Grads
Dan Kitwood, Getty Images
Colorado State University is trying to honor its grads this year in the best— and safest— possible way it can.
In a Facebook post, CSU shared its gratitude for its recent grads, pointing out the specific challenges of the year:
Our graduating Rams have aided in COVID-19 research, fought for social justice, and lent a hand when our community needed it most this year.
In order to safely celebrate these grads, CSU is allowing all 2020 graduates the opportunity to walk across the oval, without the "hooding" ceremony for Ph.D. graduates.
Guests are not permitted, but there is a live stream video where all friends and family can watch. Check it out at the link right here.
Enter your number to get our free mobile app
5 Kickass Females You Didn't Know Went to CSU