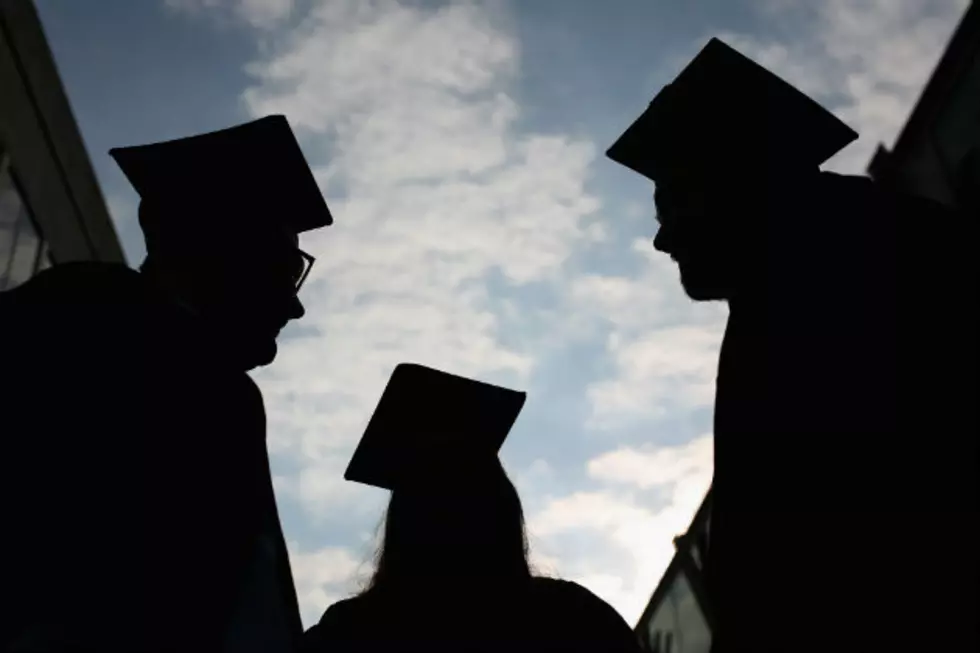 CSU Gives Undocumented Students $1,500 In Aid Money
Dan Kitwood, Getty Images
Colorado State is recognizing students who may not have received stimulus checks from the federal government.
Undocumented students have taken to social media to give their thanks to the school, who has recognized that they may not receive the financial help that their fellow students will. Because of this, CSU, according to Newsweek, deposited $1,500 into many of these students' bank accounts.
A Colorado State spokesperson told Newsweek that the university is using state, institutional, and private funding sources in order to help these students. 218 are undocumented out of the 400 that received support outside of the CARES funds.
Fort Collins High Schools' Notable Alumni