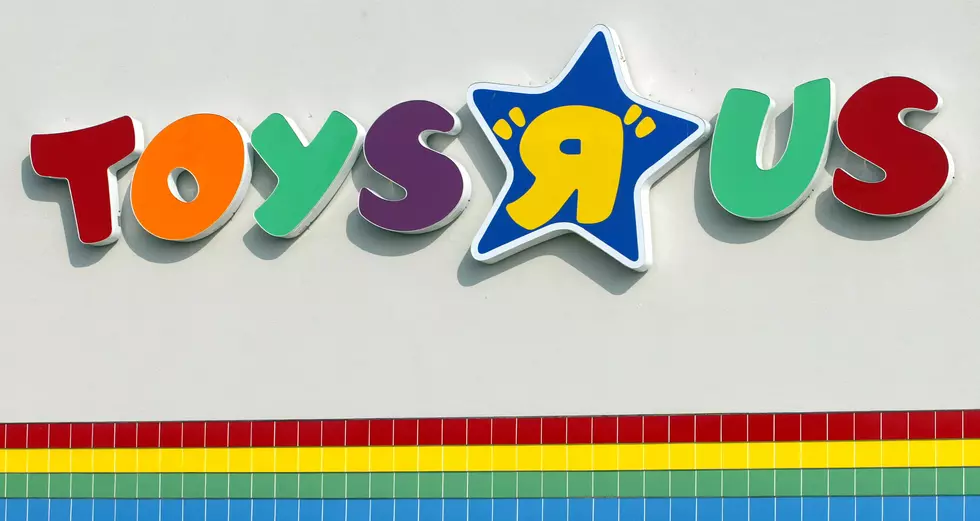 Could Toys R Us Be Back In Colorado By The Holidays?
Getty Images/Tim Boyle
The popular toy company once known as Toys R Us could be back in Colorado by the holidays but under a completely new name.
They're hoping to avoid the same mistakes by heavily focusing on new technology and updated customer experience. Tru Kids timed the announcement of the new company to coincided with the annual Toy Fair New York which is the largest toy trade show in the U.S.
Located in a far away land called New Jersey, Tru Kids just started operating in January after winning an auction for Toys R Us assets last fall. So while there is still a lot unknown about the attempted revival, it's possible you could see Tru Kids popping up in different places by the holidays. Just remember, there's a little bit of Toy's R Us in there somewhere.