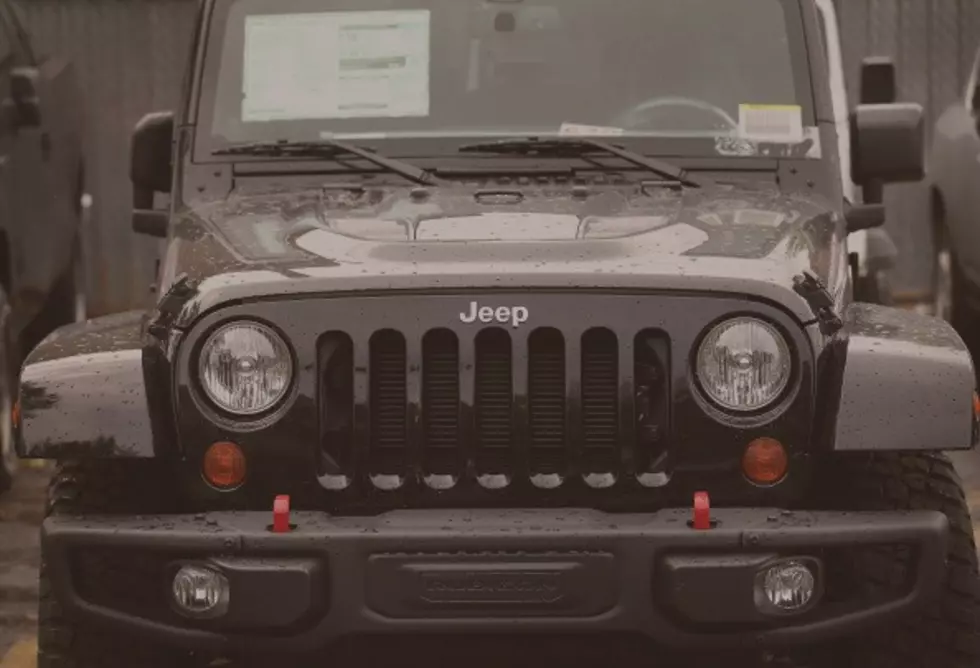 Colorado's 7 Most Cliche Motor Vehicles
Scott Olson/Getty Images
If you've been driving in Northern Colorado for at least one year, you can attest that these cars and other vehicles are the most cliche on the road in our state.
While I personally hate the driving behavior of some of these cars' owners (*cough* Subaru Impreza *cough*), don't get me wrong - this isn't about the worst drivers in our state but rather which ones are the most stereotypical or cliche.
They're also not necessarily bad cars. Just super common.
Based on (some) facts and personal opinions, these are the most cliche motor vehicles in the state of Colorado.