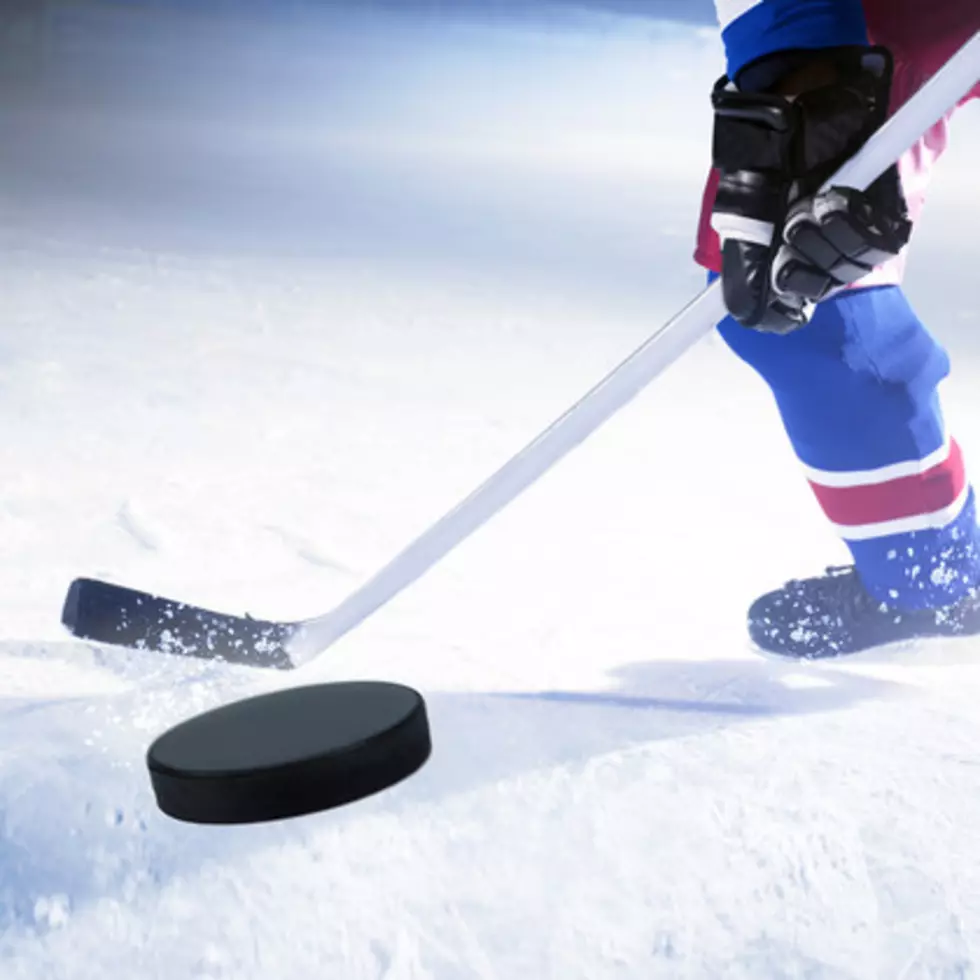 Colorado Youth Hockey Coach Goes on Profanity Filled Tirade (Video)
christian ammann
A hockey coach for a youth team in Colorado has been fired after video surfaced of him going on a profanity driven tirade in front of his players in a game October 6th.
According to the Denver Post, the coach was an assistant for the Bantam A. Black hockey team in Littleton. The coach was a volunteer and the Littleton Hockey Association removed him from his position after they found out about the tirade.
The team was preparing for their game against Green Mountain.
What did the coach say exactly to get him let go from his position? Here is the entire speech from start to finish: