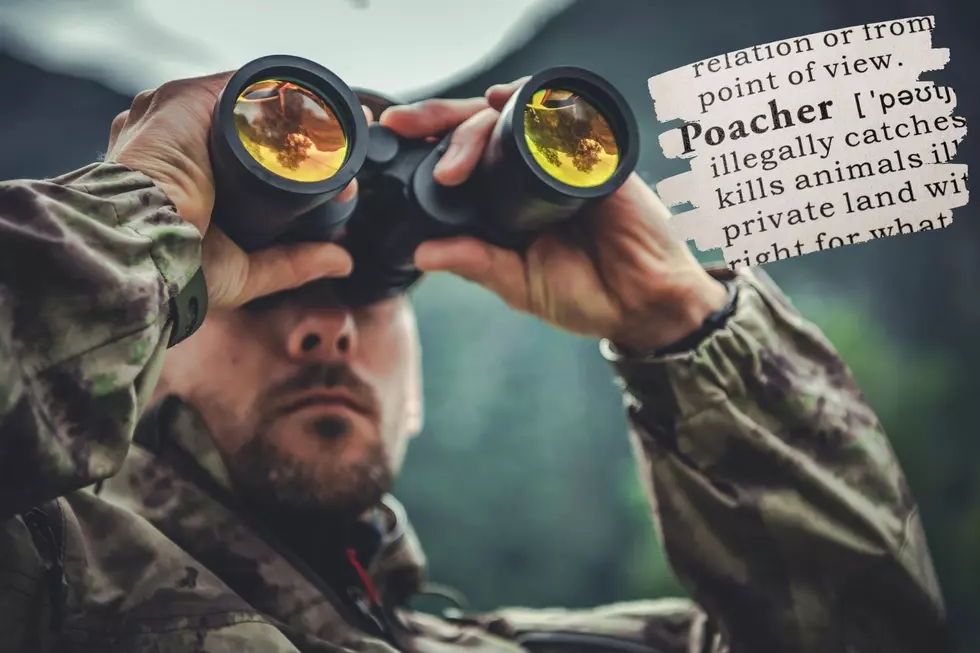 Big Game Poaching Ring Uncovered in Colorado, 3 Men Arrested
Canva
Thanks to the diligence of Colorado Parks and Wildlife a poaching ring in the front range has been put to a stop.
According to a press release from Colorado Parks and Wildlife (CPW), 3 men have been arrested in connection to a poaching ring in Park County.
What is Poaching?
If you are not a hunter or did not grow up around hunting, then you may not understand what poaching is.
According to CPW, poaching is:
the illegal taking or possession of any game, fish or nongame wildlife. Obvious signs of poaching include hunting out of season, hunting at night using spotlights, and taking more than the legal limit.
In order to hunt game, fish, or nongame wildlife in Colorado, you must first obtain a license. A large majority of poachers do not have a hunting license, and also do not hunt for the human consumption of meat.
Oftentimes poachers, "kill for the thrill of killing, to lash out at wildlife laws, or for profit."
Park County Poaching Ring Details
CPW served two search warrants in Colorado Springs and one in Fremont County and discovered a plethora of evidence of poaching.
Several wildlife parts were seized along with firearms and a vehicle.
David Schlitt, age 64, was arrested on suspicion of elk poaching, while Robert Schlitt, age 36, and Richard Schlitt, age 33, were arrested on suspicion of elk and bear poaching, along with a slew of other charges.
How to Help Stop Poaching in Colorado
CPW works hard to identify poachers, but they need the public's help. If you see something, say something.
"When you poach an animal, not only is it illegal, but you are stealing from the people of Colorado," said Mark Lamb, CPW's area wildlife manager for Park County.
We do not tolerate poaching and take these crimes very seriously.
There are two programs in Colorado that allow the public to report poachers. The first is Operation Game Thief, which pays rewards to citizens who turn in poachers by calling 1-877-COLO-OGT.
The second program is called Turn in Poachers (TIP). TIP allows people who turn in poachers to receive preference points or even licenses in some cases.
States with the most registered hunters
Stacker
analyzed data from the U.S. Fish and Wildlife Service to determine which states have the most registered hunters. Read on to see how your state ranks on Stacker's list.
You Could Own a Colorado Ranch Known for Elk and Bear Hunting
A ranch for sale in Cedaredge, Colorado is known for frequent visits from deer, elk, moose and bears.
20 Quick And Easy Ways To Piss Off A True Coloradan