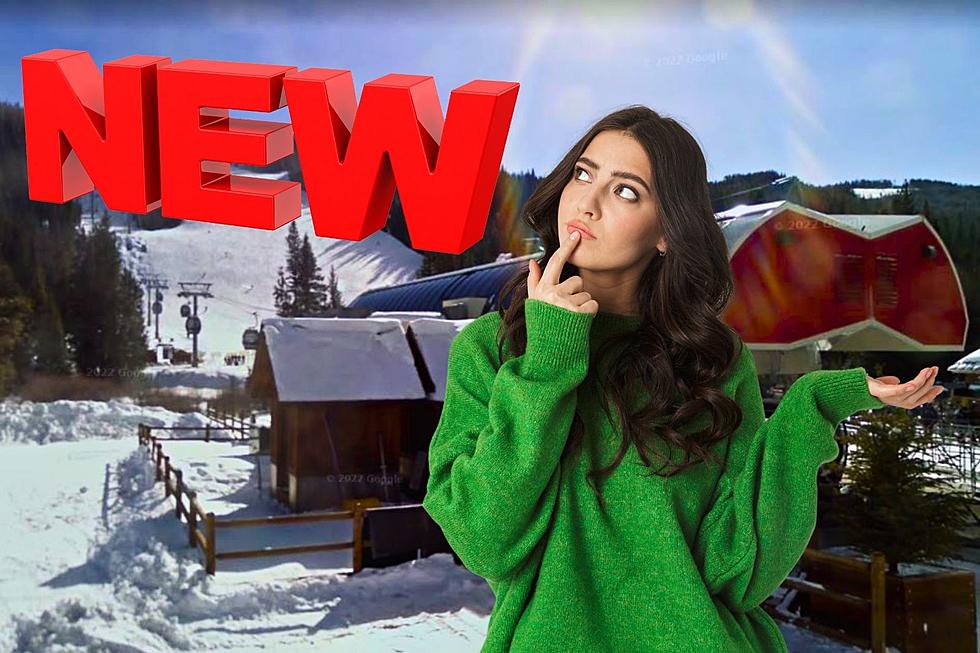 You'll Never Guess What Will Likely Be Colorado's 'Newest' Town
Google Maps / Canva
When you think of Colorado's many ski towns, the usual suspects include Vail, Aspen, Beaver Creek, Breckenridge, Keystone, etc. However, did you know that not all of these are actual Colorado towns?
In fact, it may come as a surprise to you that one of these fairly famous ski towns will likely become an actual town in the very near future following a recent vote.
Keep scrolling to learn more.
Will Colorado's Newest Town be Keystone?
It turns out, the popular ski town of Keystone, Colorado, isn't actually a town. However, for the second time in almost thirty years, a vote has taken place that will more than likely change that in the near future.
On Tuesday, March 28th, voters approved a measure that would make Keystone an incorporated town. However, this is just the first step in making Keystone an actual town, and we should see the results come to fruition in the coming year.
So, if Keystone hasn't been an actual town for all of these years, what will actually change?
What Will Happen if Keystone Becomes Colorado's Newest Town?
Those in favor of making Keystone an incorporated town say that doing so will help manage traffic on U.S. Highway 6 which runs right through the town, as well as improve the safety of the town's pedestrians and give the powers that be more power when it comes to negotiations. 
However, those that oppose the incorporation argue that it may see a rise in lodging taxes, and also take issue with the fact that only full-time residents were allowed to take part in the vote.
The next step will be to approve a charter which is likely to take place later this year.
The Development of Colorado's Ski Industry
A lot of events had to take place for Colorado to become the world-class skiing destination that it is today.
History of Fatalities + Fire at Now-Abandoned Colorado Ski Resort
WARNING: Under no circumstances should you enter this property. By doing so you risk bodily harm and/or prosecution for trespassing on private property.
Geneva Basin is an abandoned ski resort outside of Georgetown, Colorado, and has an unfortunate history of fatal accidents and a devastating fire.
Flashback: What it was Like Skiing in Aspen in 1965
Take a look back in time to what it was like to ski in Aspen back in 1965.