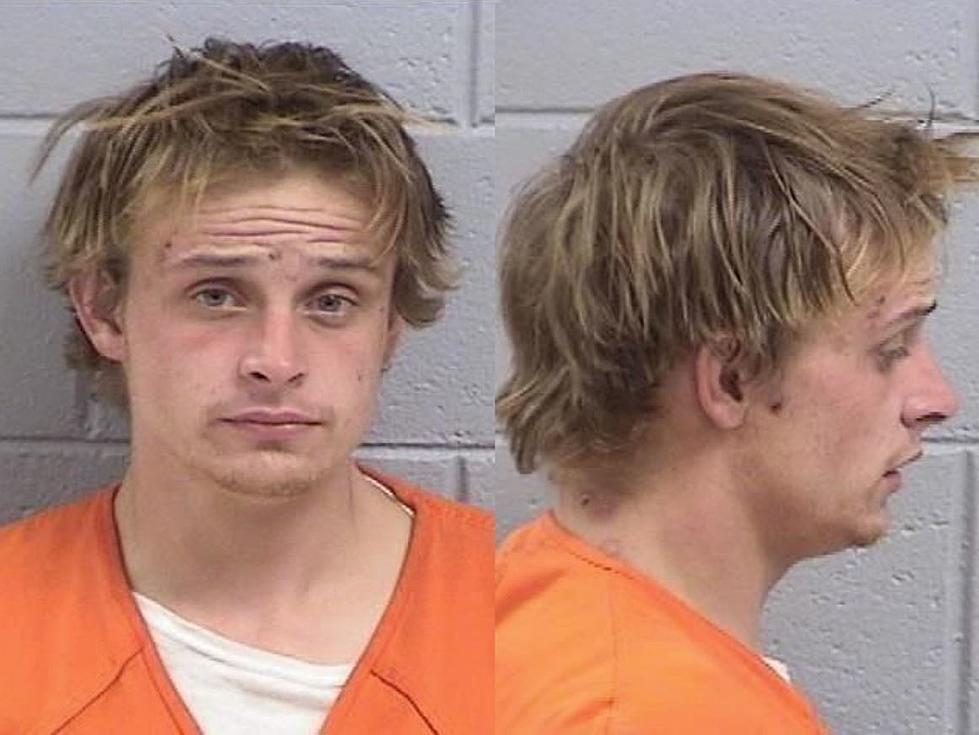 Colorado Escapee Shoots New Mexico Officer And Is On The Loose
Twitter/Farmington PD
A Colorado man is on the loose after reportedly escaping and shooting an officer in the Four Corners area.
Buck was allegedly pulled over for driving erratically and for possibly driving under the influence, according to the Farmington Police Department. Officer Joseph Barreto suffered non-life-threatening injuries during the incident. A handgun believed to be used by Buck was reportedly found at the scene.
Buck escaped from the La Plata County jail on Dec. 27 and is on the loose. He is considered armed and dangerous.
With these cases, it's hard to tell where the suspects will be heading and while Farmington/Four Corners isn't super close to us here in Northern Colorado, we just don't know which direction they went so it's important to be on the lookout for these people and their vehicle and keep an eye out for anything or anyone suspicious.
If you see these people, please call your local police department or 911 immediately.
Northern Colorado's Most Puzzling Cold Cases
6 Infamous Inmates of Colorado's Supermax Prison