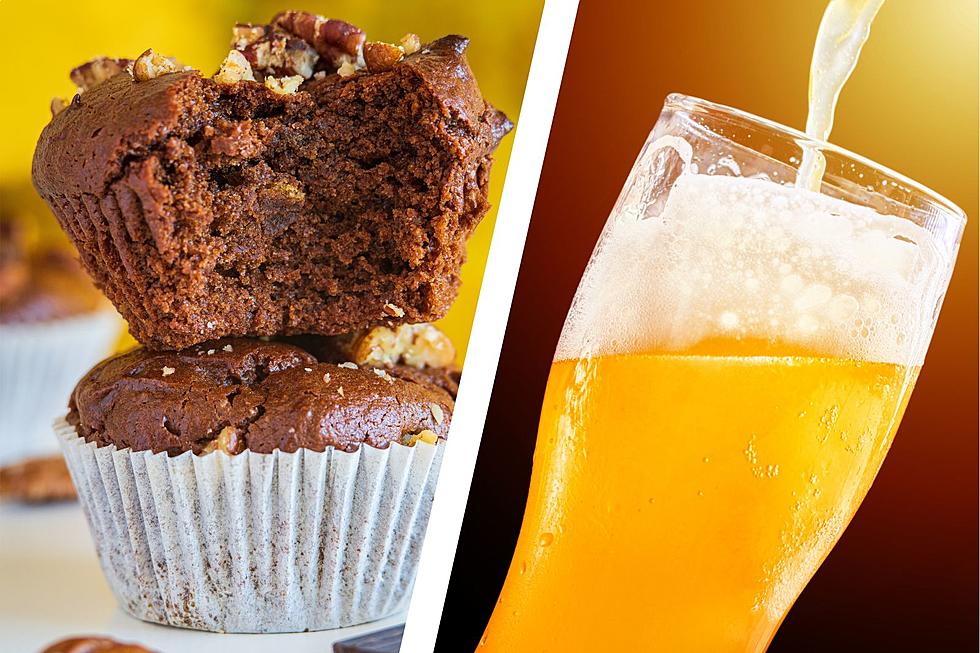 Coloradans Collaborate for First Gluten-Free Brewery Restaurant
Unsplash/Canva
With March being Women's Herstory Month, there's no better time to talk about two talented Colorado females who formed a unique partnership and paved the way for a new food and beverage category –  also the first of its kind in the country.
Karen Hertz and Jennifer Peters are a dynamic duo responsible for opening the first gluten-free brewery and restaurant under one roof in the United States.
Separately, Hertz is the founder of Holidaily, which is currently the largest brewery in the U.S. that is fully gluten-free. Peters owns the gluten-free eatery Just BE Kitchen. The restaurant offers a menu completely free of grain, refined sugar, soy, corn, peanut, and legumes and is also 99 percent dairy-free. Just BE Kitchen was the first of this kind of establishment to be featured on Diners, Drive-Ins, and Dives.
According to Denver Westword, after connecting over a phone call the stars aligned for Hertz and Peters. These two women with a similar mission decided to come together to create a gluten-free brewery and restaurant. The new Colorado destination offers a wide selection of local craft beer and mouth-watering bites from Just BE Kitchen.
This collaboration is perfect for those with grain-sensitive diets, but you don't have to be gluten-free to drink or dine here. The indoor-outdoor taproom has a casual vibe and serves up food from a seasonally-rotating menu.
Find this awesome establishment inside "The Landmark" entertainment complex, at 5370 Greenwood Plaza Boulevard in Greenwood Village.
The Growth of Colorado's Craft Beer Industry
Brewing beer in Colorado is nothing new. However, circa 1988, the art of craft brewing took off at warp speed in the Centennial State. Let's explore the history and evolution of Colorado's craft beer industry from its early beginnings to its current prominence.
Brewers began appearing in Colorado in 1858, years before the area was recognized as a state. A handful of people made a few bucks here and there producing small batches and selling it to miners around the state. Fast forward to 2023, and the craft brew industry is a force to be reconned with. Here's a quick look as to how Colorado got from point A to B.