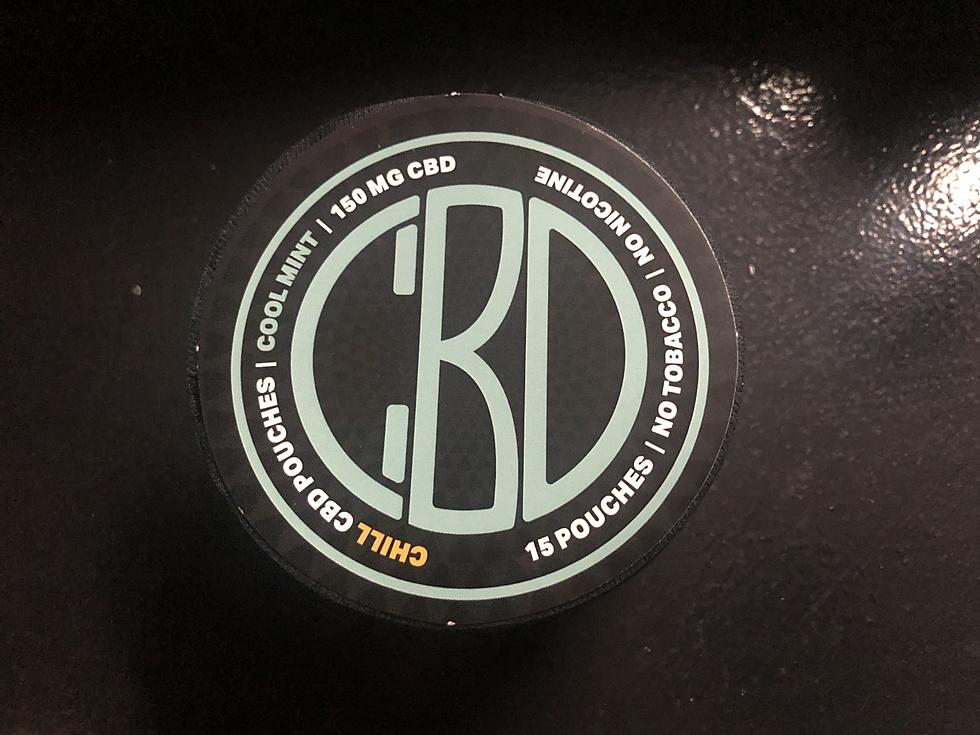 CHILL THURSDAYS on 94.3 THE X: Win Chill CBD
TSM
The holidays can be stressful, especially when you throw in a pandemic, but 94.3 The X and Chill CBD are here to help you... chill.
Chill Thursdays are coming to The X, with your chance to win a cannister of Chill CBD, all wrapped up in a tee — cool mint flavor for the holidays.
Tune in Thursdays for your code word every hour from 8 a.m. to 5 p.m., and send us that word using the free 94.3 The X app messenger for your chance to win.
Chill CBD pouches are a way to take relaxation on the go, and are THC, tobacco and nicotine free. Must be 18 years old or older.
Enter your number to get our free mobile app