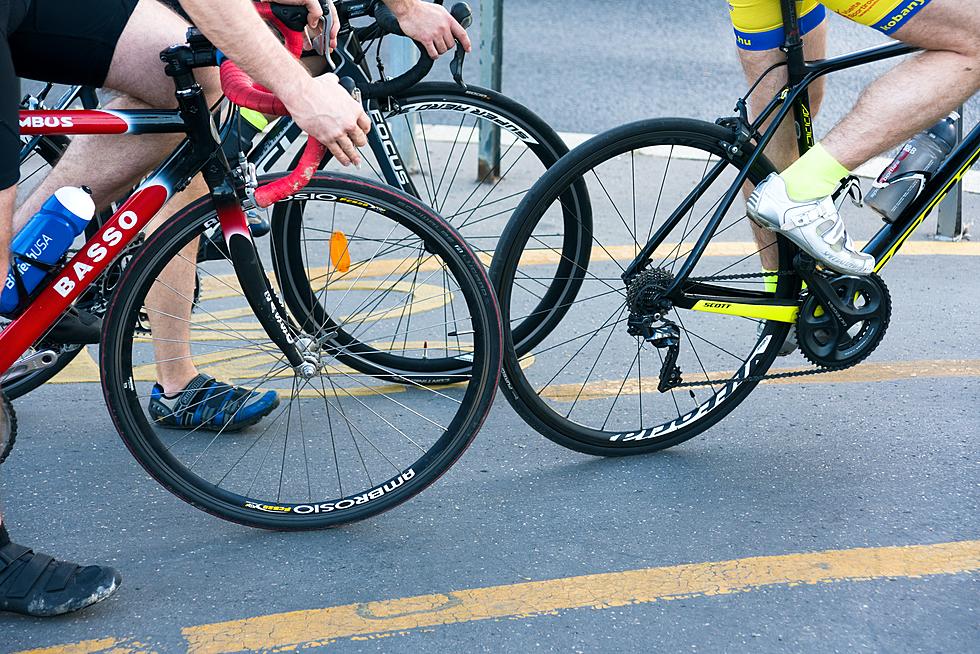 CDOT Ramping Up Efforts to Improve Bicyclist Safety on State Highways
Yury Kirillov/Unsplash
The Colorado Department of Transportation is currently working on a project that's aimed to help raise awareness and improve the safety of bicyclists traveling on state highways.
Part of the campaign will include installing new signage along the state highway system to remind motorists about sharing the road with people traveling on two wheels.
The signs feature verbiage that reiterates the "three-foot law" which requires motorists to give people who are biking at least three feet of space between the widest part of their vehicle and the widest part of the bicyclist. The signs were designed to catch the attention of motorists and stress the importance of drivers keeping a legal distance on the roadways.
Ultimately, drivers bear the responsibility for safely passing a bicyclist. On Colorado highways, drivers are allowed to cross a double yellow line to do so when it does not put oncoming traffic at risk.
According to CDOT, studies have proven that these new signs are more effective than the "share the road" messages which are currently located along the highway because they state the point more clearly.
Motorists will start noticing the new signs at various locations around the state in 2022. They will be installed either as part of road construction or sign replacement projects.
CDOT is hopeful that this change will make roadways safer for everyone driving on them.
Colorado is among 34 other states that have statutes in place regarding the three-foot clearance rule between drivers and bicyclists.
For more information on how bicyclists and motorists can safely share the roadways, visit www.bicyclecolorado.org.
Test Your Colorado Knowledge with this Fun Centennial State Pop Quiz
Can you answer all 24 Colorado trivia questions correctly?