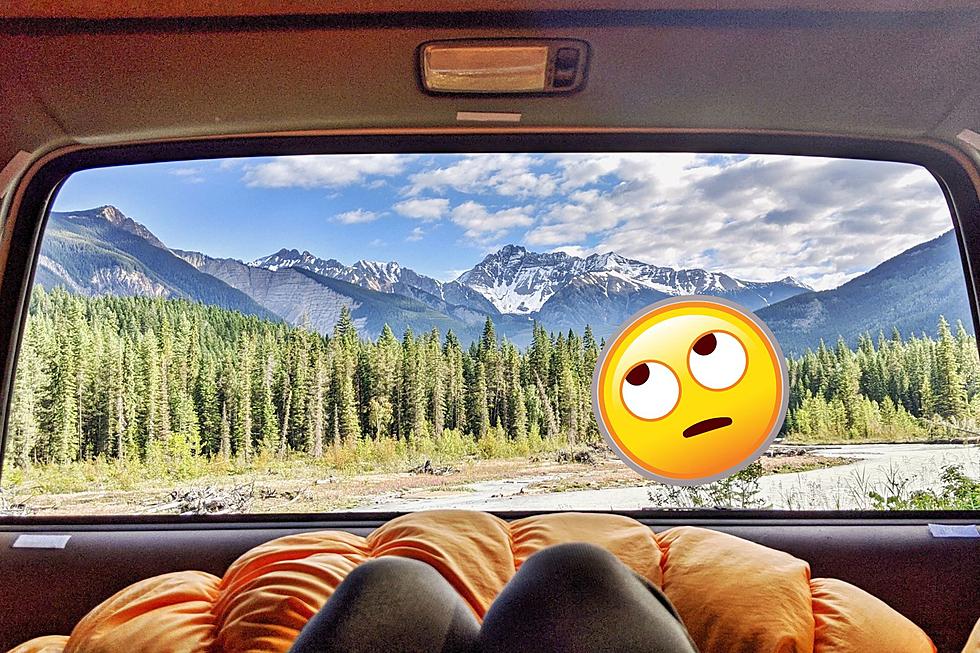 Say What?! Study Says Camping Is Better in Texas Than in Colorado
Canva
We live in Colorado, so we're biased. Still, we don't think it's a reach to call the Centennial State the unofficial camping capital of the world.
From the four national parks to various local hotspots, there's always a place to camp in our state regardless of the season.
So, you can imagine our surprise when we learned that a new study says camping is better in Texas than in Colorado. Yup — you read that right.
According to research from Lawn Love, Colorado is only the sixth-best state for camping in the country, falling behind New York, Florida, Washington, California, and Texas.
We hate to say it, but we can understand California. We get Florida and Washington. But how is camping on the Texas plains better than a Colorado mountain getaway? And what are you going to do in New York? Sleep in Times Square?! (We kid, we know there's nature there too).
Let's throw our bias aside and analyze Colorado's ranking. Lawn Love reports that the Centennial State comes in a No. 2 for hiking trails, No. 10 for campsites with toilets, No. 4 for RV rentals, No. 29 for natural hazards, and No. 2 for affordable camping rentals.
Ah — it appears that toilets and avalanches are Colorado's camping downfall. At least we don't live in the worst place to camp: North Dakota.
Learn more about where to camp in Colorado in the gallery below.
Ten Affordable Places to Go Camping Along the Colorado River
We're out to create an ever-growing list of great places to go camping along the Colorado River. Use our station app to submit your favorite place to go camping (along the river) and we'll add it to our photo gallery.
5 Tips For Winter Camping in Colorado
When you want to get away but you can't go far, consider a Colorado stay-cation, like camping. However, there are some things to remember about winter camping in Colorado: check out our tips, below.