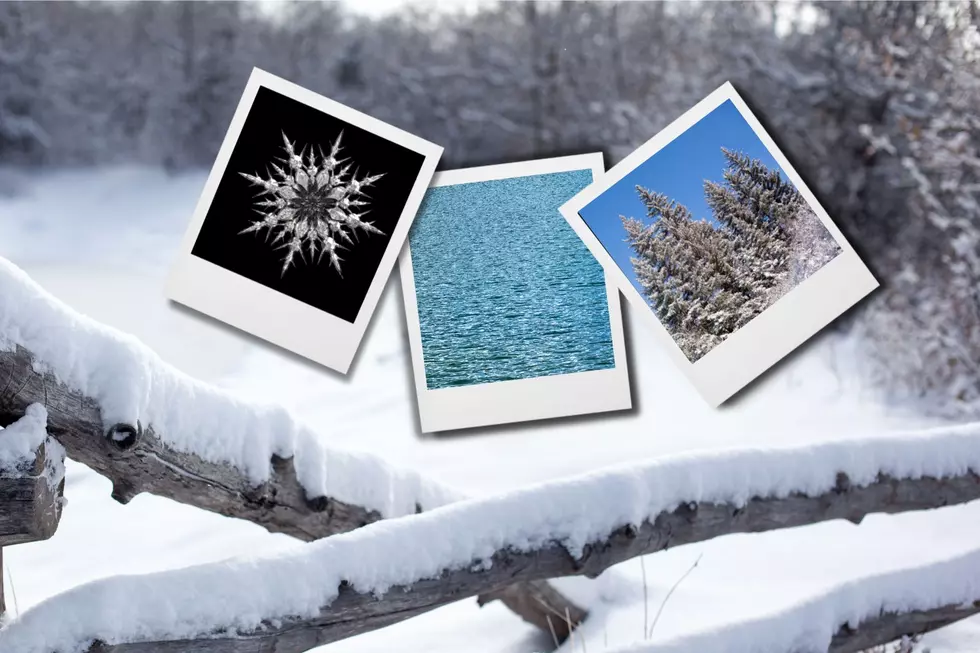 Find the Perfect Photo Opportunity at This Wintery Colorado Hotspot
Canva
We may not like to admit it, but many of us spend too much time thinking about what to upload on Instagram — in fact, PRFire.com reports that one in four young Colorado residents would rather be insta-famous than go to college.
Perhaps you relate to that level of social media obsession, or maybe you only occasionally post on the app. Either way, you must have some interest if you're here.
So, flaws and all, let's jump into the abyss of Instagram and learn how you can get the perfect photo right in Colorado.
SkyParkSecure recently took to the app to scour #winterwonderland and find the most Instagram-worthy cold weather backdrops in the U.S. Unsurprisingly, a famous Centennial State locale made it into the top 10.
According to the company, Grand Mesa holds the eighth-best photo potential in the country, with a whopping 39,000 people choosing to turn it into a wintery Instagram post.
Visitgrandjuction.com notes that Grand Mesa is the largest flat-top mountain on Earth and boasts over 30 miles of gorgeous cross-country skiing trails. It's also home to multiple stunning alpine lakes.
Grand Mesa is over five hours away from Northern Colorado, but it sounds like it's worth a visit. Start planning your trip and get ready to pack up the car — you have an Instagram photo to take.
Check out more Instagrammable spots in Colorado in the gallery below.
Enjoy an Easy Day Trip to These Iconic National Parks and More
You are about to be reminded just how many National Parks are within a few hours of Grand Junction.
Incredible Road Trip Across Wyoming
The exploration of Wyoming continues and Drew jumped into the 'Gray Ghost' and set out on a trip to end up in Cody, Wy. Between Casper and Cody there are MANY great places to stop.