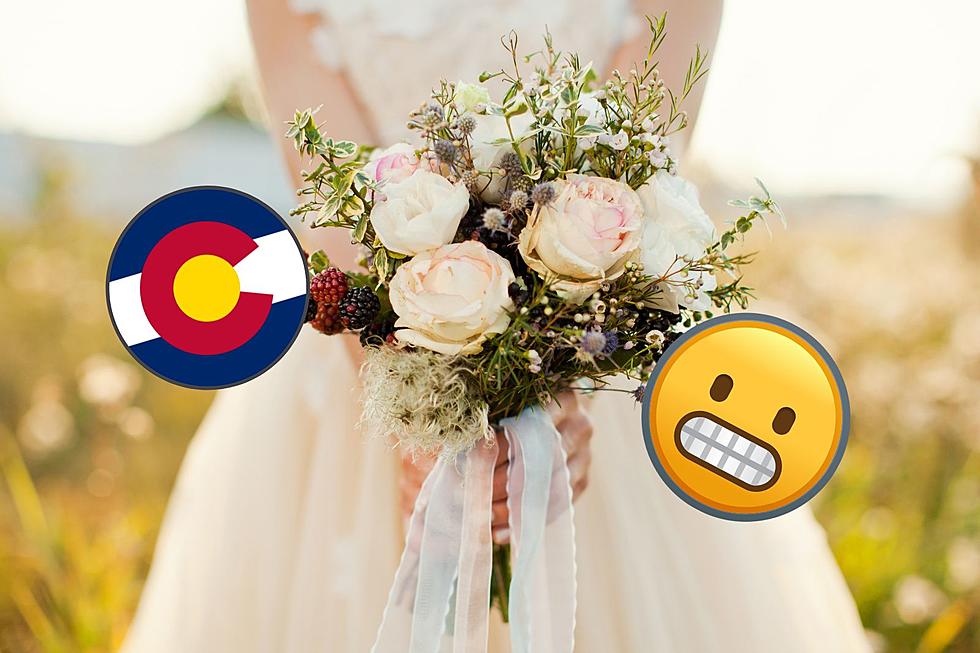 Throwing a Bachelorette Party? Make Sure to Avoid This Colorado City
Canva
Having a bachelorette party is arguably the best pre-wedding ritual, and there's no better place to have one than in Colorado.
Seriously — my best friend's sister had her bachelorette party in downtown Denver and ran into fellow Denverite and former Bachelor star Ben Higgins (okay, that's fun for some people).
Still, new research from Lawn Love shows that some Colorado locales are better for your bachelorette party than others. Let's investigate.
The best Colorado destinations for your bachelorette party
According to Lawn Love, Denver is the 12th best city in the U.S. for bachelorette parties (not just because Ben Higgins lives there).
The website says the Mile High City ranks highly for dining and relaxation options, accessibility, affordability, safety, and fun, making it an ideal destination for bachelorettes.
Fort Collins comes in 80th, while Colorado Springs sits at 105th. Aurora and Lakewood also crack the Top 200.
Keep your bachelorette party away from this Colorado city
Lawn Love asserts that at No. 197, Thornton is the worst place for a bachelorette party in Colorado — and the fourth worst city for one in the U.S.
Why? The website notes Thornton's lack of nightlife, beauty salons, and wineries; however, that doesn't mean it's overall a bad place.
"Visiting places like Waco, Texas, Huntsville, Alabama, and Thornton, Colorado, might not lead to wild nights," said Lawn Love. "However, some brides-to-be may prefer a laid-back celebration amid stressful wedding planning."
So, Thornton might actually be the best bachelorette party destination if you're looking to keep it low-key. Take that, Denver (just kidding).
---
Get more wedding inspiration in the gallery below.
LOOK: $14 Million Glenwood Springs Log Home, Wedding Venue + Farm
A home for sale in Glenwood Springs has an eight-bedroom log house, a farm, wedding venue, and carries a price tag of $14 million.
Are Engagement And Wedding Rings Really For Sale On Facebook?
Without first hand knowledge we can't know for sure why the rings are being sold, but we all have our theories.