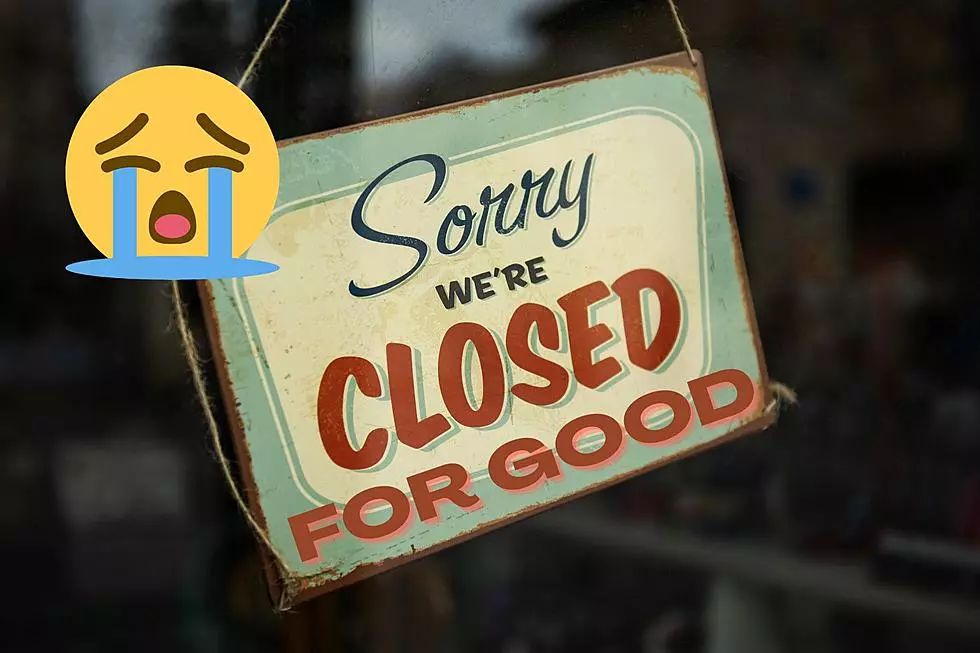 Another Popular Colorado Restaurant Location Has Closed After 40 Years
Canva
Add another Colorado restaurant to the gone-for-good list as it just seems to keep on growing. After 40 years, this very popular Colorado restaurant location is no more.
Another One Bites The Dust As Another Colorado Restaurant Closes For Good
It feels like the list of restaurants, shops, and other Colorado businesses closing their doors for good just keep growing and growing. Just yesterday we were talking about a favorite BBQ spot of mine closing its doors, and here we are, not even 24 hours with news that another Colorado restaurant is locking up shop.
The difference in this story is that I have some history with this place. It's been around since the early 1980s and I absolutely spent some time there as a kid, so I am a bit sad to see that it's not going to be around anymore.
Historic Restaurant Location In Colorado Closes For Good
Along the 16th Street Mall in Downtown Denver, an iconic location for one of the biggest franchises in the world is gone. After 40 years on the 16th Street Mall, the locally famous McDonald's has closed its doors. I'm waiting on a call back from my dad, but I swear this McDonald's had multiple levels. I distinctly remember eating in the lower level and blowing time waiting out of the cold for the RTD bus to get us home. I've not been there in a while so I can't say for sure if the lower level was still a thing but based on some of the potential reasons for closing that Westword mentioned, I'd imagine one level was enough to take care of.
Why Did The McDonald's On The 16th Street Mall Close?
In a quote to Westword, a McDonald's rep said:
McDonald's reviews its restaurant portfolio on a regular basis to make the best decisions for our business moving forward. Closing a restaurant is a difficult decision in any city, but we look forward to continuing to serve our customers at our other McDonald's restaurants in the greater Denver area.
While the business might have been down, the area around this particular location isn't the safest, and that probably palyed a part in this decision. Plus, with what that space is probably going for real estate-wise, why not sell it and invest in the other stores around Colorado? It's funny the things you remember from your childhood, and this Downtown Denver McDonald's will always be one of them for me. Thanks for the memories. Speaking of closures...
These 11 Colorado Restaurants Featured on National Food TV Shows Have Sadly Closed
These Colorado restaurants once rose to fame as part of national broadcasts on the Food Network. Sadly, they are no longer in business. Scroll through the photos below to see these long-lost favorite places in the Centennial State.
6 Foods That Might Be Hard to Find in Grocery Stores in 2023
These six foods could be either hard to find or much more expensive in grocery stores in 2023. According to eathisnotthat.com, these foods are facing a short supply.