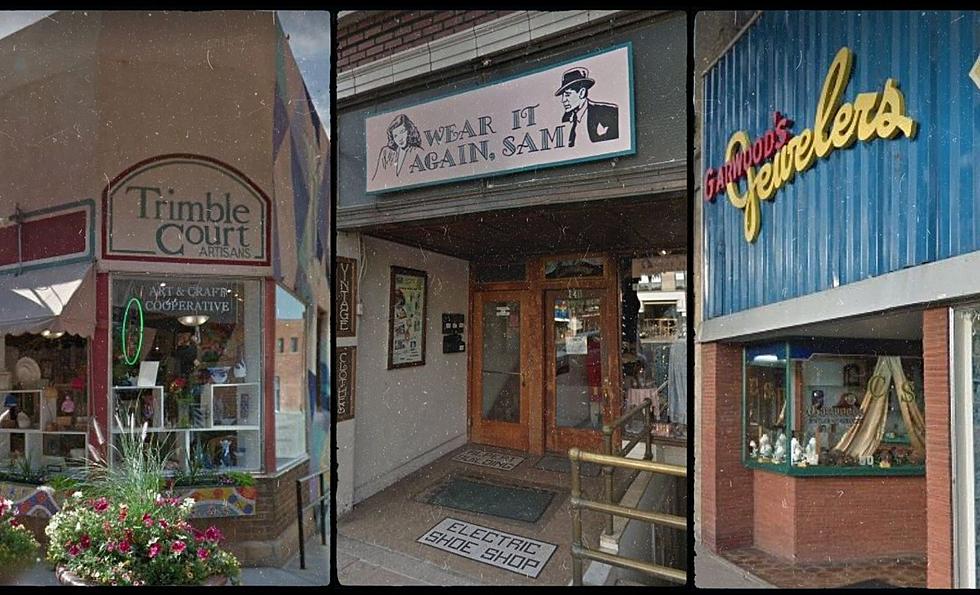 8 Downtown Fort Collins Businesses That Have Withstood the Test of Time
Google Maps
It's no secret that Fort Collins has grown tremendously in the last five to ten years alone, and with that, of course, comes (usually dreaded) change.
Downtown Fort Collins has also seen an incredible amount of change, even just over the last decade. From the closure of beloved businesses like Bisetti's, Drunken Monkey and more, to businesses that have relocated to other parts of town due to high rent, to additions like The Exchange.
Downtown Fort Collins recently reflected on the city's 'Milestones & Memories,' highlighting the shops and businesses that have been longtime fixtures in the downtown neighborhood.
While the list in its entirety is expansive, below you can see eight of the businesses that have been open for over thirty years (some over a century) in Downtown Fort Collins. You know, when Old Town was just 'town.'
Back in the 1880s, when a couple of these businesses started, Fort Collins' population was just 1,356. In the 1970s, the population reached over 40,000, and shops began to compete with the new Foothills Mall. By 1990, Fort Collins had around 90,000 people, and now, over 170,000. And, some business owners have been around to see it all... or at least some of it.
Pictured above, a skate 1988 skate sesh outside of The Wright Life, one of the businesses listed in the gallery below. Scroll to see more.
Longest-Standing Downtown Fort Collins Businesses
8 Fort Collins Businesses That Have Withstood the Test of Time
Want more? See how much Old Town Fort Collins has changed in the last ten years, below.
Old Town Fort Collins: Ten Years Ago, and Now