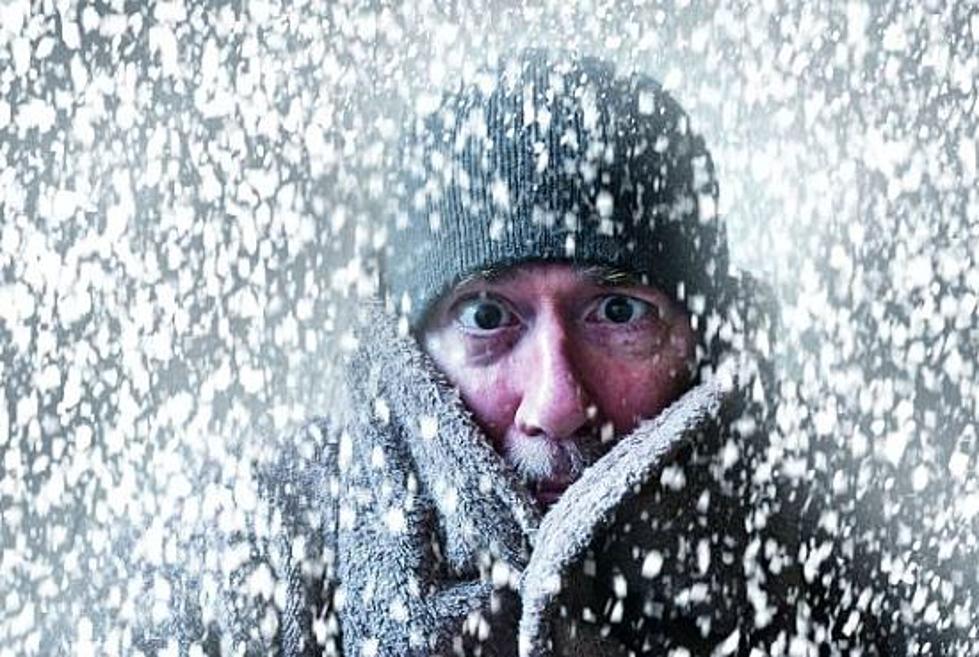 50 Degree Temperature Swing Blasting Colorado Next Week
Getty Images
It's been a bit of a roller coaster the last few weeks when it comes to the weather. In the past 3 weeks, we've gone through temperatures in the 60s to sub-zero temps from a couple of snowstorms to another round of sun and spring-like temperatures this weekend.
But come Monday, the temperature is supposed to drop by about 50 degrees in less than 48 hours.
According to the National Weather Service, we will be seeing lots of sunshine with temperatures pushing toward the 60-degree mark on Sunday before an arctic blast rolls through Colorado dropping temperatures and more snow Monday into Tuesday where the high temperature is only expected to be around 10 degrees.
The HIGH.
Not only will we be seeing more sub-zero temperatures during the overnight hours, but we could also see a couple more inches of snow as well to come through Monday night through Tuesday.
We can also expect more heavy mountain snow which is always a great thing unless you need to travel over the passes. In which case, plan accordingly and be safe.
Give it a few days and we'll be "warming up" with temperatures into the upper 20s and 30s by late next week. After dealing with the arctic blast earlier in the week, those upper 20s and 30s will feel downright tropical.
Places to Cross-Country Ski Near Fort Collins
Can you answer these 10 Northern Colorado Jeopardy! Questions?