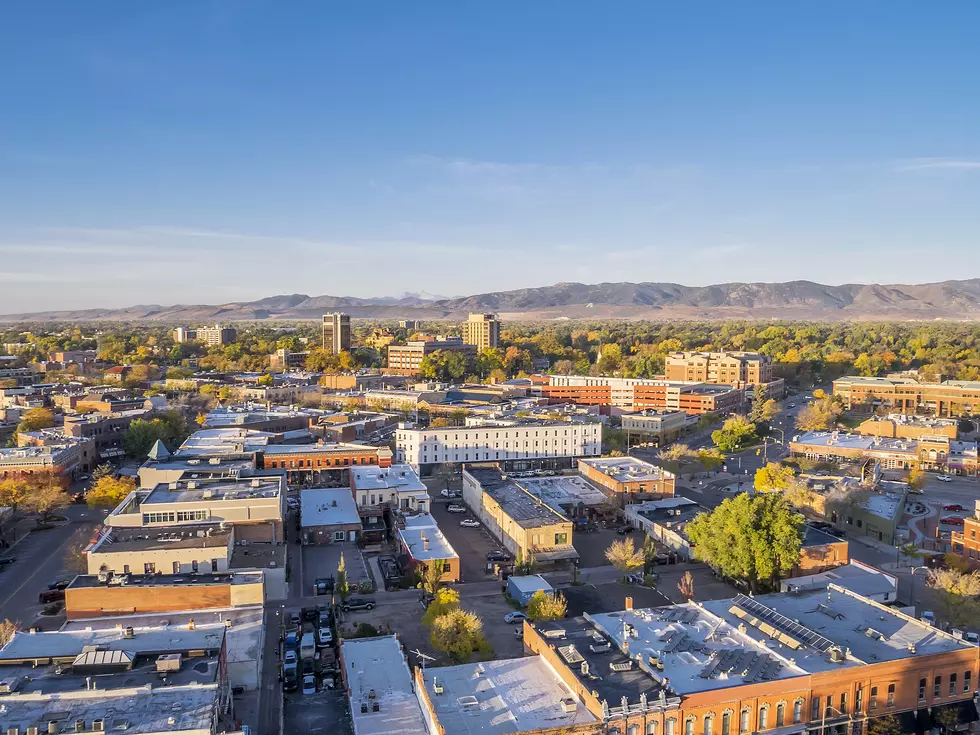 5 Things I Need To Find Now That I'm No Longer Living In Greeley
Getty Images
When you're living in one area for any length or period of time, you tend to find your "go-to" places for everything.
When I first moved to Colorado, I lived in Greeley. Over the span of a year, I familiarized myself with the city and found my own "go-to" spots - restaurants, supermarkets, liquor stores, gas stations, the list goes on.
I recently moved out of my Greeley apartment and into a new place in Fort Collins; while I'm absolutely loving my new digs, I haven't forgotten that I now need to find some new "go-to" spots (unless I want to drive 40-45 minutes back to Greeley all the time, which is simply not going to happen on a recurring basis).
While I have spent a decent amount of time in Fort Collins over the last year, I never saw a need to go out of my way to find certain businesses that I had already found in Greeley ... until now.
I'm sure I'll be looking for more "go-to" suggestions in the near future, but for now, here are five things I need to find in Fort Collins now that I'm no longer living in Greeley:
5 Things I Need To Find Now That I'm No Longer Living In Greeley
Have a suggestion? Message me on the free New Country 99.1 app (and thank you in advance)!
Old Town Fort Collins: Ten Years Ago, and Now
TripAdvisor's Top 10 Rated Restaurants In Greeley