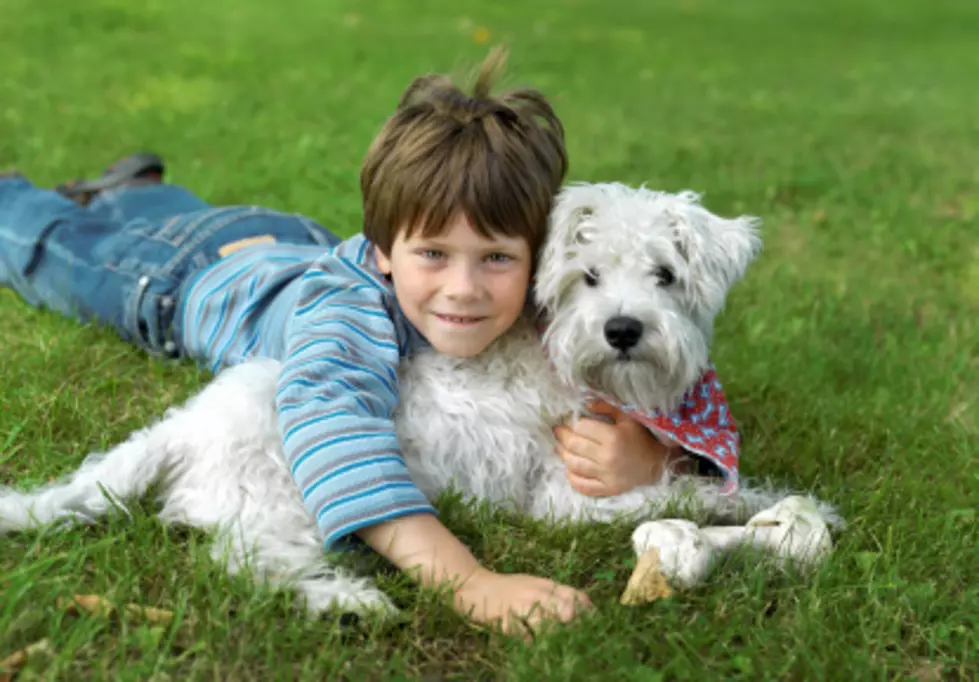 15 Missing Dogs in Colorado That Need Your Help
Credit: Lise Gagne/Thinkstock
Dogs can do so much for families, as they supply companionship and fun each day that many animals simply can't do. So when they go missing, there is a hole in every family that needs to be filled.
I recently came across the website known as FidoFinder, which lists dogs that are missing throughout each state. So you can search the state of Colorado and you will find information concerning all of the dogs that have been reported to the site.
Here are 15 dogs that have gone missing in the last 60 days, with their photos to make it easier for you to assist in getting them home.
If you can bring these dogs home, please do what you can to make it happen and reunite them with their families.